Google Search Results now have a dedicated section for AMP stories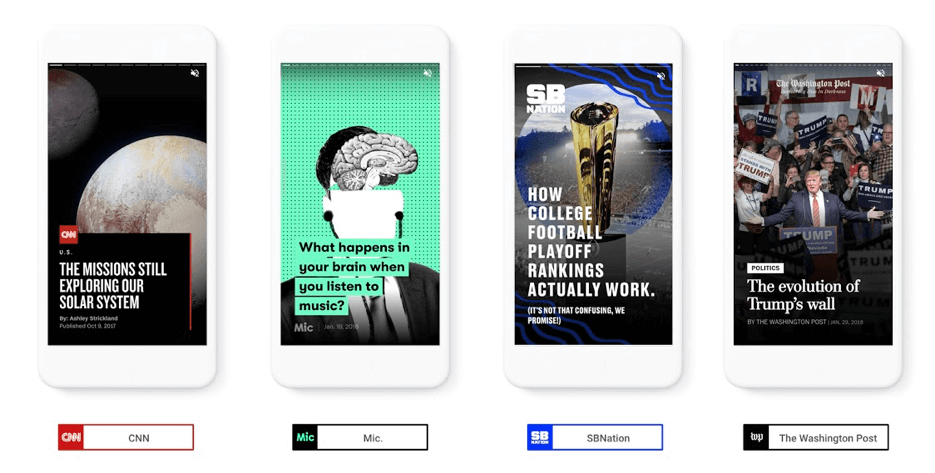 We know that users who visit any website love to have a fast loading experience. This makes them stay that much longer on the website otherwise they will move on to the next one. This is also talked about by Google and sites which have faster loading time rank better. For this reason, website owners try to optimize their sites as much as possible. However, it is still heavy to load for most users because of its size.
Therefore, Google introduced AMP or accelerated mobile pages which is a way to load websites in a lightning speed. Now, AMP tones down the website and gives the basic and important content that is needed for the sure. Since all the animations and bells-and-whistles of a website are removed, the page becomes much faster. However, website owners had option to see their website performance for AMP.
This is going to change now as Google Search Results now show a dedicated section for AMP Stories. AMP Stories were announced by Google last year and they now have a dedicated section. Google demoed this on stage at the Tokyo SEO conference for AMP and showed results for "things to do in Tokyo" which showed a dedicated AMP stories section.
Now, you must have already heard the concept of "Stories" already available on platforms such as Snapchat, Instagram and WhatsApp among others. Similarly AMP stories is a stories feature built on the AMP platform which loads pretty fast compared to regular snippets.
One major importance of AMP stories is that you can link them to other websites or pages which you cannot do with Stories on other platforms such as Instagram or WhatsApp. At first, AMP stories will be seen for content related to travel niche and it will come later for other relevant types of content as well. Also, it is most likely to be seen first in the Google Search Results for US and expand elsewhere later.