Google says you are not allowed to ask for links for your content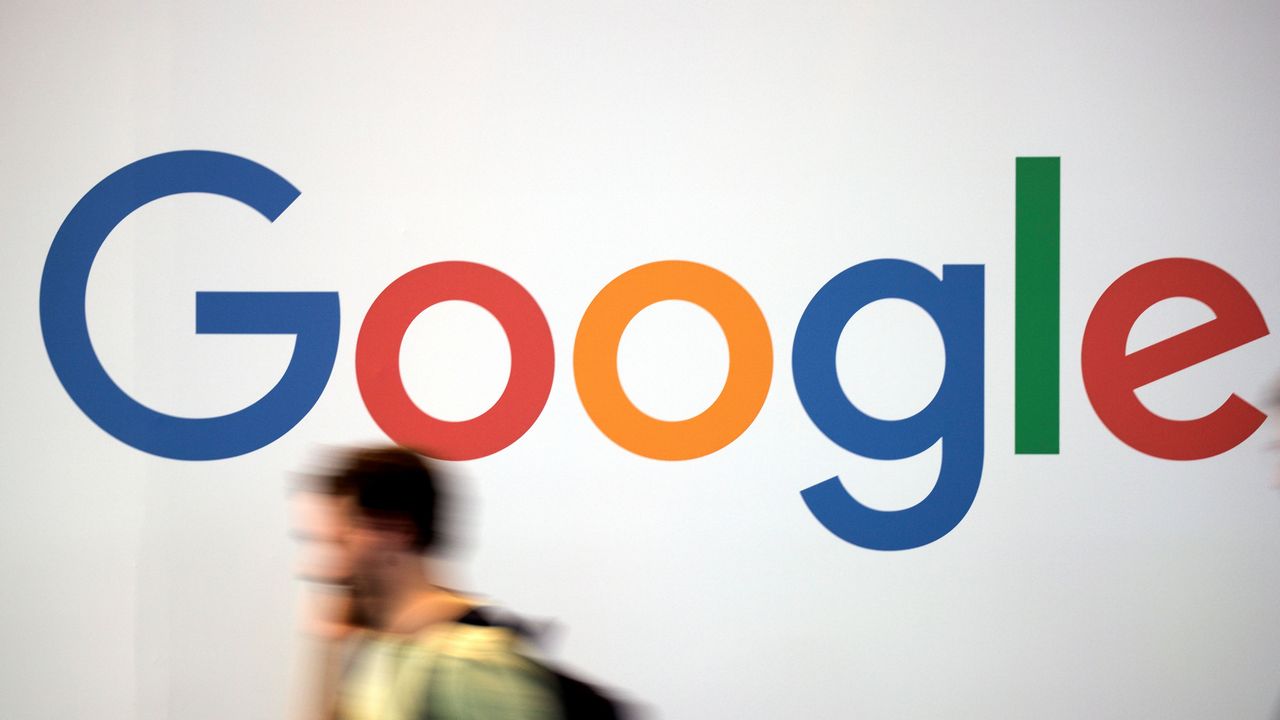 We have seen that links play a very important role in terms of SEO for any website. Every website has done some sort of link exchange, organically or otherwise to boost their ranking and visibility. And it is a blessing for any website if a higher ranked website links their URL inside its content. This helps increase the lower ranked website's ranking as well.
Now, we have also seen that Google does not allow buying or selling links and you could face penalties if found to be doing so. However, one another method to get links from other websites is also not acceptable as per Google's guidelines.
This all started when Rand Fishkin, a famous personality in the SEO Community, wrote a tweet. In this tweet, he said that every website should have a Terms of Service which links back to website from where they have quoted their content.
On this, one Twitter user commented citing the Google guidelines and saying that it is a clear violation of the policies. However, at the time of filing this article, this tweet from Fishkin has received 79 retweets and 400+ likes. Mostly from the SEO community, this likes and retweets suggest that most of the users agree with Rank Fishkin on this.
However, the sad part is that Google doesn't. Because Google's Danny Sulivan said that is no longer acceptable after Google's new guidelines have been set in place. Danny Sulivan said that the new guidelines is what "site owners should consider to avoid link schemes "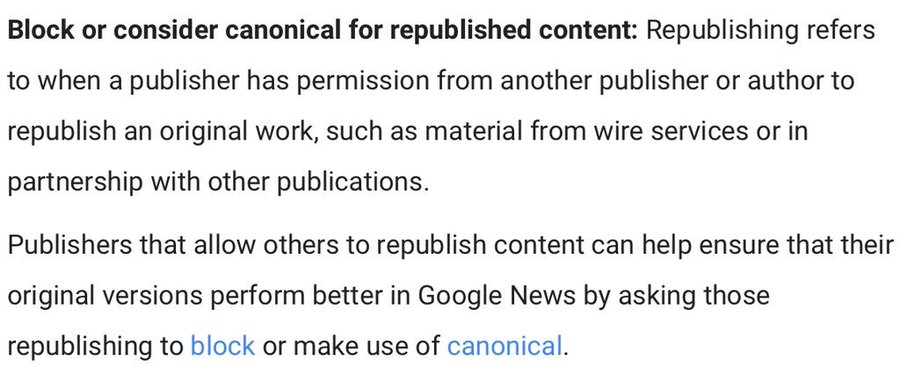 On the other hand, Danny says that the best thing to do is "request canonical (links)" from websites. This is still "recommended", he adds, by Google for all the website owners.
For those who are unaware, Canonical links are published by websites who republish the entire content from one website to their own as they have the rights to do so. Thus, Canonical links help the original website to rank better in search engines.