Facebook tries to maximize conversion with its Cost Cap Bidding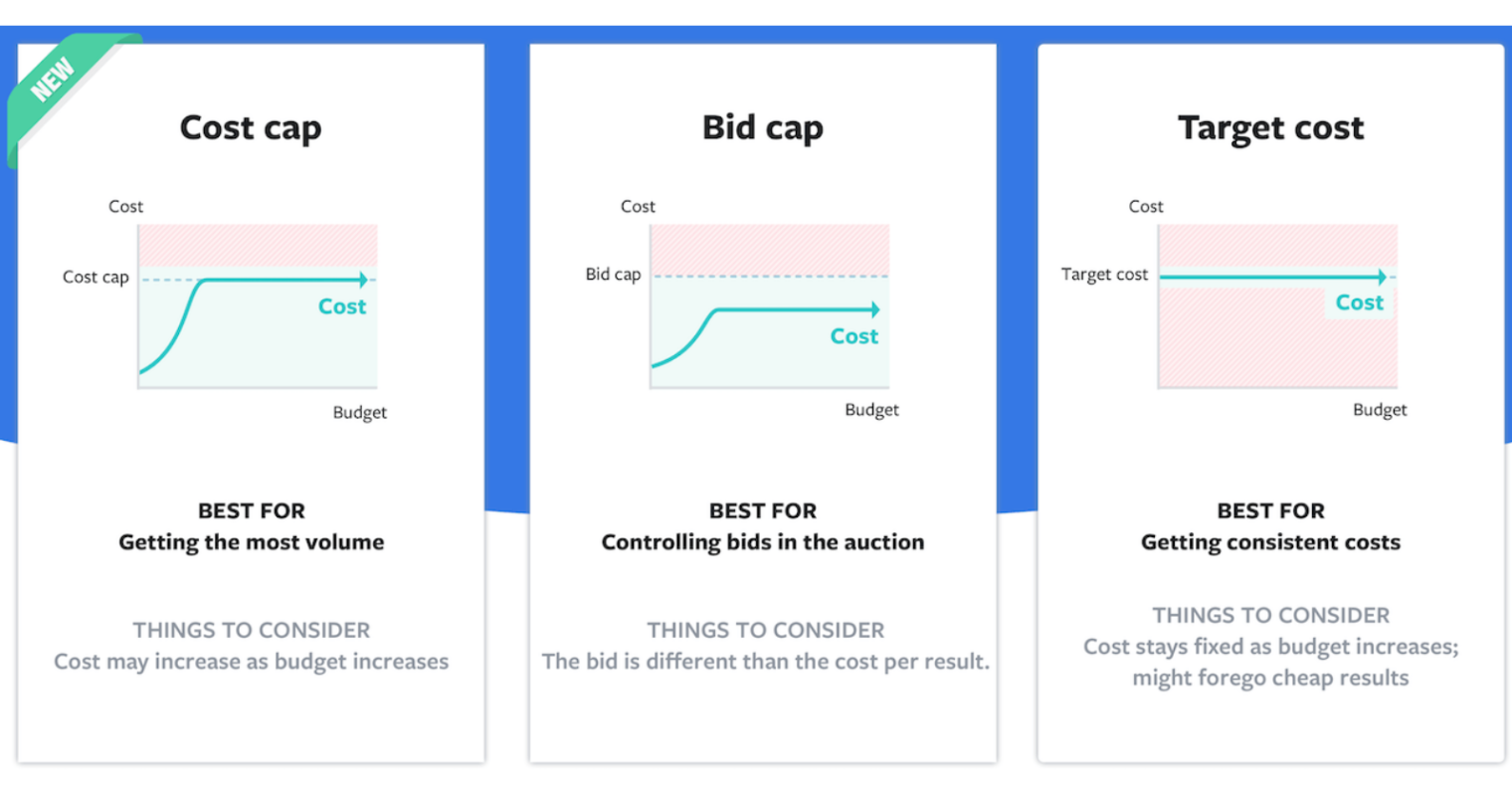 Facebook is trying to hard bring as much advertisers as possible to its platform. We have known that Facebook is a great place for you to run ads and get conversions. However, the platform has been plagued by fake news and hacks in the recent times. And advertisers are moving away from it because the users are starting to leave Facebook.
However, as with most of the companies around the world, Facebook also depends majorly on its ad revenue. And thus, the company has now introduced a new way to maximize conversions on Facebook. This was already possible from the beginning but you would have to spend a fortune for that. But with this new tool, you will get maximum conversions with a limited cost.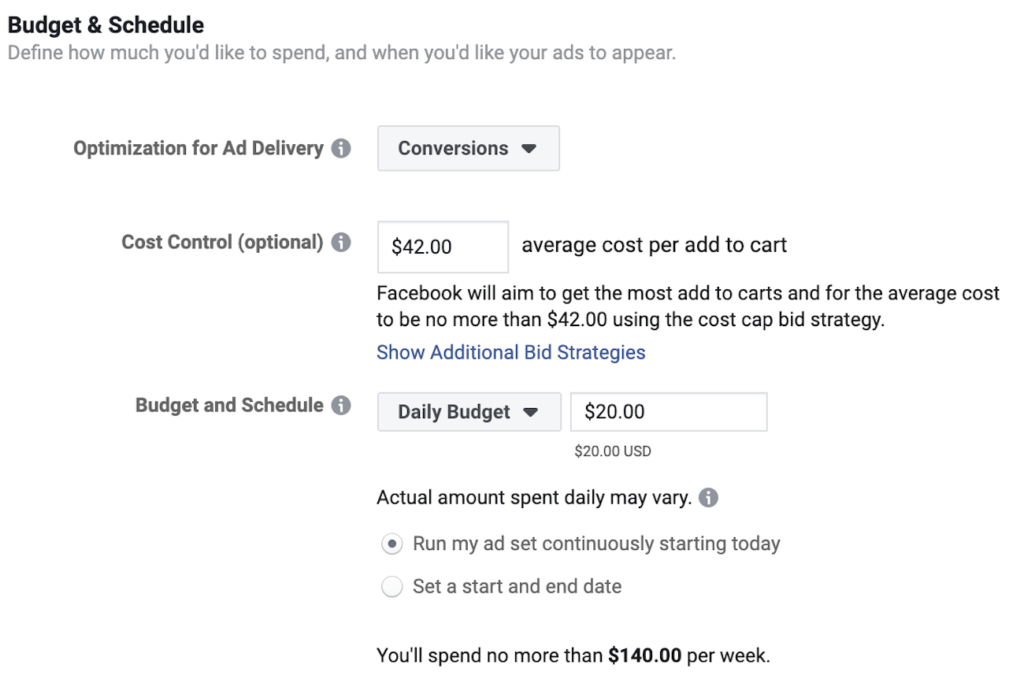 Basically, Facebook has introduced Cost Cap, Bid Cap and Target Cost on its Ad Platform. Therefore, you will now be able to set Cap on your daily spends. You can also define what you want to spend for a particular activity such as "install" or "add to cart". After that, Facebook will make sure that cost does not exceed the cost cap which you have set. And it also promises to deliver your desired result within the capped budget.
Facebook says that:
"Cost cap maximizes cost efficiency by getting you the most results, such as purchases or installs, at or below your set maximum cost per optimization event."
Facebook will also you show how much you need to spend for the week inside this new tool. This shows you the maximum amount you need to spend for the cap you have set. However, you might not have to pay the exact amount if the desired results are not available.
The company says that they will roll this tool out to all the Facebook users through this year. This means that you might see the tool right now on your dashboard or it may take some time as well.