Google says no major ranking or infrastructure update has taken place recently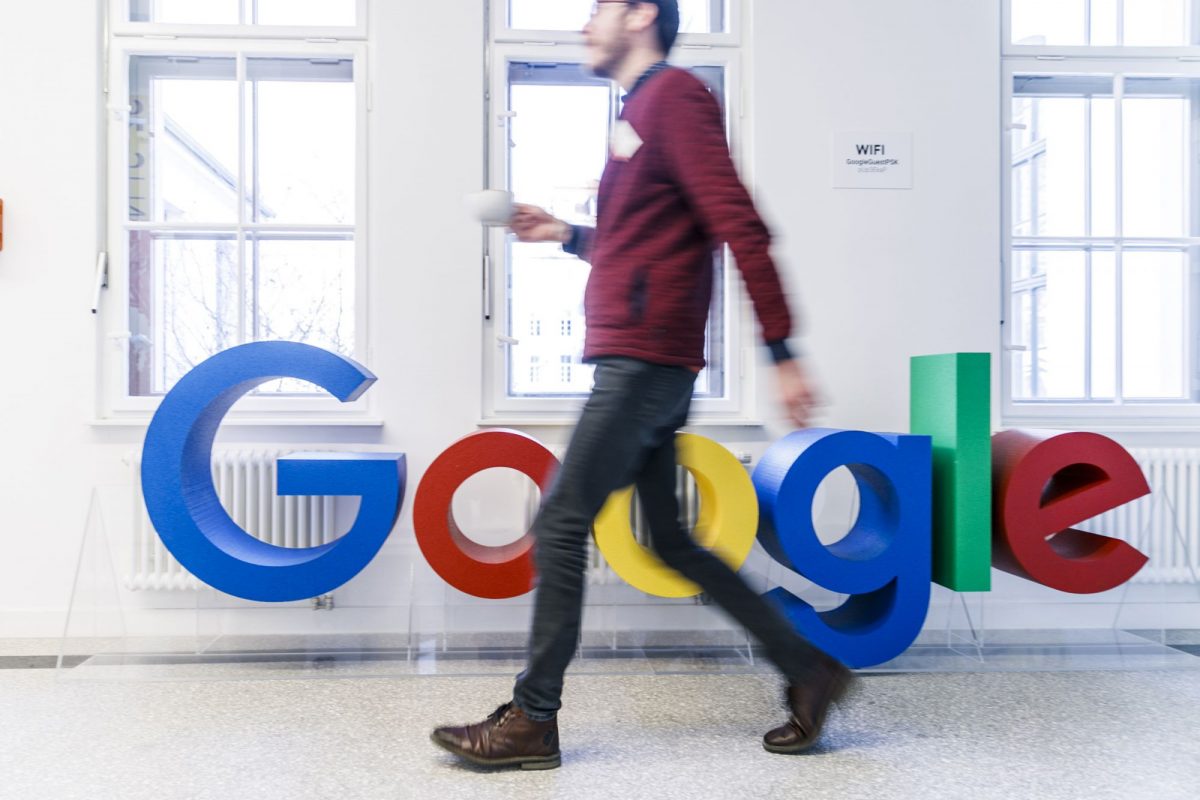 In recent times, we have been seeing lots of changes to Google Search rankings for websites. Now, some of them are due to Google updates and some are not. Well, such was the case back in April when Google released a major search ranking update. And it was also interesting to see Google announce the update as well. Similarly, people have started to see some search rankings changing in the past week or so.
Therefore, it has confused everyone and people around the web are asking Google about any new update. So Barry Schwartz reported last week that Google might have published a new search ranking update last week. And he had evidence to show for the changes in ranking positions too. Later, SEJ reported that it was not a ranking update but an infrastructure update.
It meant that the ranking update from Google was ruled out and we believed it was an infrastructure update. However, Barry reached out to Google for their comment on this matter. And the company says there were no recent changes around algorithm changes or infrastructure changes.
Basically, it means that both Barry and SEJ were wrong regarding their predictions. However, Google might not be telling us the full story here as well. Because if there are fluctuations in ranking, there must be some sort of a change.
So it is likely that a small update might have been released by Google which they don't want to be revealed. Google also said that the GoogleBot has been around for a while and it is nothing new.
Also, the indexing bug due to which many websites got de-indexed has nothing to do with this too. We will continue to track if any new Google Core ranking update has been released. Until then, we will have to keep guessing what that update was.