Escrow reports sales of domains with content have risen to an all-time high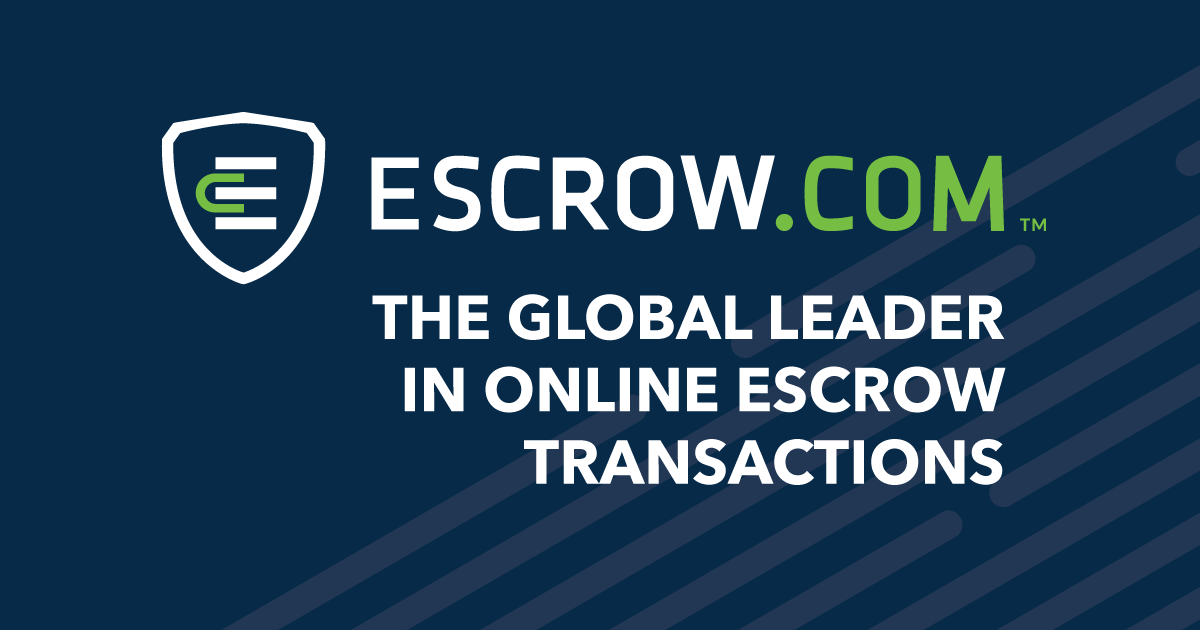 Escrow has released its report for the Domain sales in first quarter of 2019. According to the report, we can see the sales of domains as well as domains with content inside it. And as we expect, domains with content were sold in higher value than domains alone.
Also, Escrow reports that domains with desirable address sold well other than random domains with content. This is obvious because of marketing and branding reasons. The report also says that domains with two or three characters were much more valuable than longer ones.
Apart from that, we also have a shift in the domain name trend. Earlier, we were aware that US has the highest demand for domain names in the world. But we are slowly seeing the rise of Canada and Hong Kong in the area. This means that US will not be the highest selling domain marketplace for much longer.
Interestingly, the report also reveals that prices of domain names which were on a decline have also surged back up. Along with that, content is now playing a big role in the value of the domain. The number of characters inside the domain is also important nowadays. The lesser the letter, greater will be its value. Another big revelation is that four-numbered domain names are fluctuating.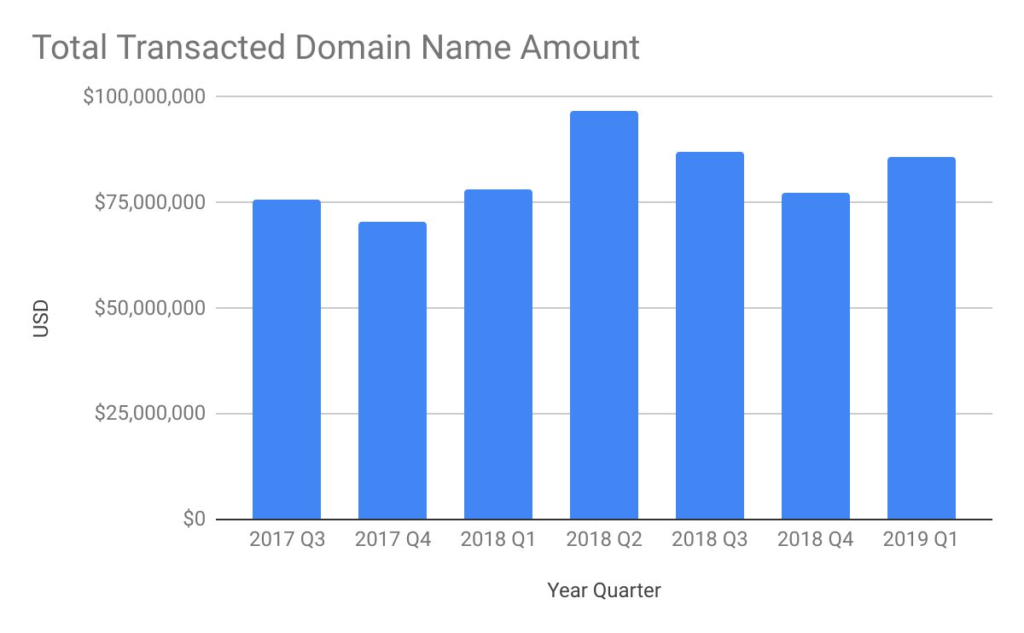 According to the chart from Escrow, there is a rise in domain name sales as compared to last quarter of 2018. But we can also see that the domain name sales peaked in the second quarter of 2018 which remains to be the best quarter for domain sales in the last three years.
What we can gather from this report is that people are now investing in domains which are already making some sort of revenue rather than buying a virtual asset and making a business out of it. However, the overall value of non-content domains is still much more than content-based domains.