Twitter stock bought by Activist Investor Group with intentions to remove Jack Dorsey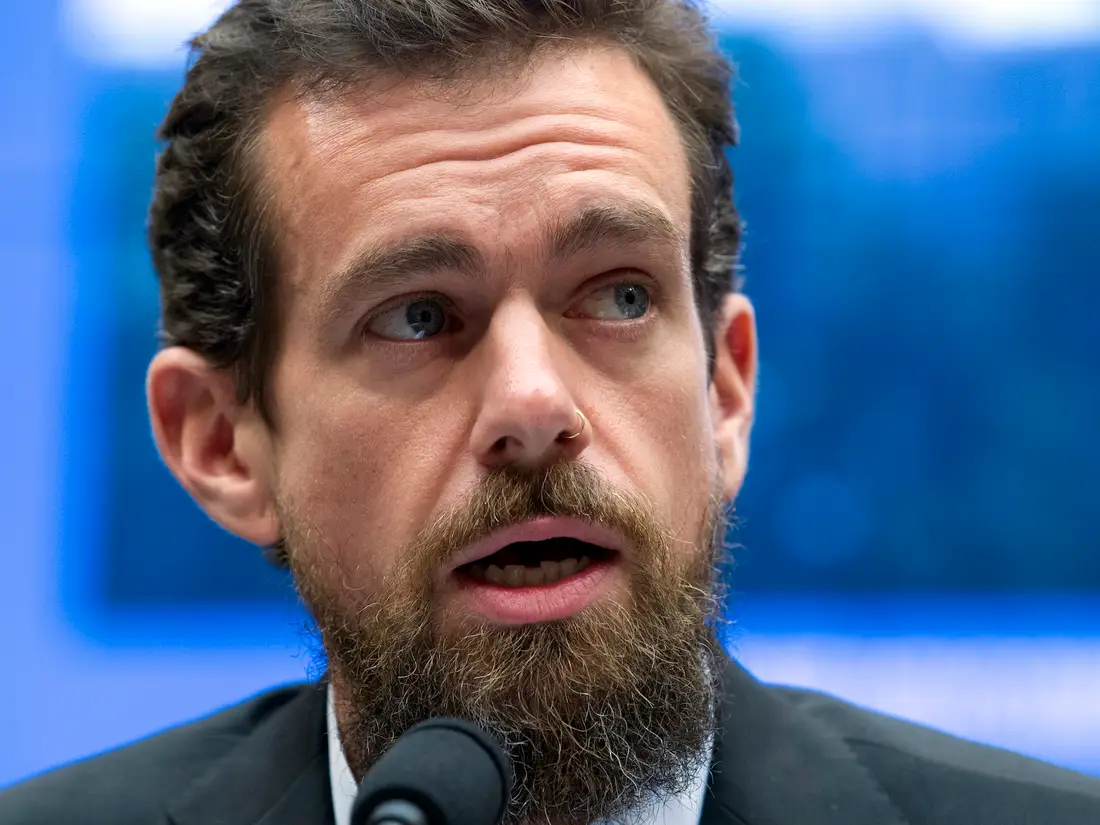 We have seen that Twitter's management has been steady from quite some time now and while we don't know about anything else, the company's CEO has remained intact. We all know that Jack Dorsey is the CEO of Twitter and he is also the founding member of the company who is also the reason for Twitter's popularity. However, we might soon see a massive change in Twitter's management and that could possibly include a change in its CEO too. Yes, if reports are to be believed then Twitter CEO Jack Dorsey might be removed from his position.
Now, it is always known that Twitter is in a mess with revenue and user growth but they have been showing decent growth lately with the revenues also increasing. Therefore, it is quite surprising to see Jack being removed now. But this reported change is due to purchase of a significant stake in Twitter by management firm named Elliott Management. These stakes will also be used by the management company to remove Twitter's current CEO as per the report.
The report adds that "Elliott has acquired about $1 billion worth of Twitter shares, which means it has a sizable stake in Twitter, but nothing close to control of the company. Now, the firm wants to use that stake to replace four Twitter board members with its own nominees, who would then presumably pressure Dorsey to leave – or at least stop running Square, the payments company he founded after he first left Twitter."
Also, it is interesting to note that even though Jack Dorsey is the CEO and co-founder of the company, he does not have voting rights which means he can't do anything to stop him from being removed. A report also notes that Elliott Management might use Twitter as a political weapon but this is less likely to be true.