Google confirms it has no plans to penalize sites without mailing addresses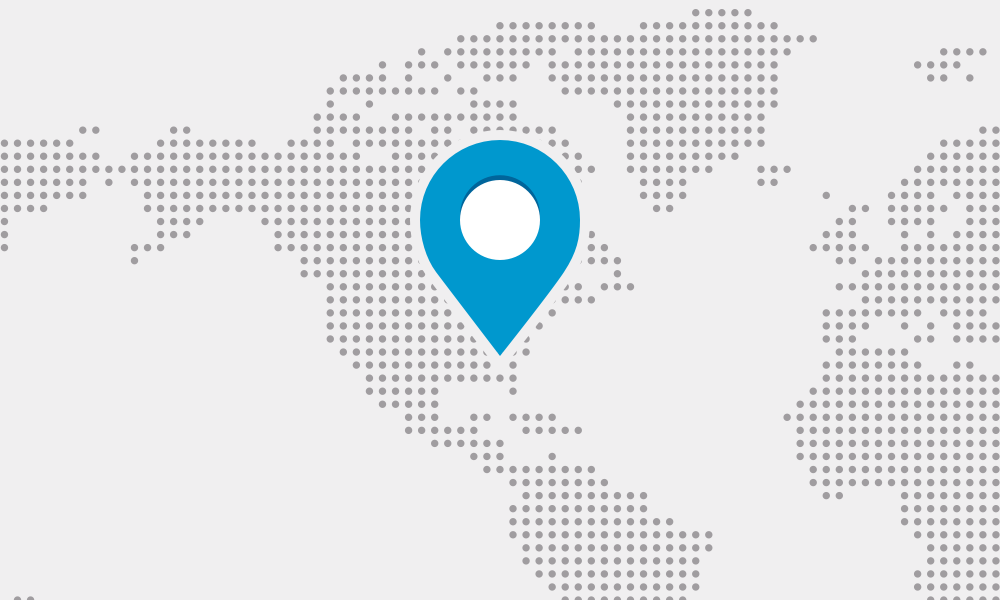 Google is one of the giants in search engine space and this is the reason why you see millions of websites indexed inside its search results. Because the fact is that you will get more traffic from Google Search compared to any other search engines. And the traffic is sometimes the same for Google as compared to every other search engine combined. Now, there is not much competition for Google too as its closest competitors are Bing, Yahoo, DuckDuckGo and likes which are nowhere near as big as Google.
For this reason, webmasters get anxious whenever something changes on their favourite platform. Now, there is John Mueller from Google who tries to explain things on behalf of Google. Recently, he said that he finds it amusing that websites don't have their mailing addresses in their contact pages. This prompted many to think that he is hinting about Google's new ranking factor here. Some people started claiming that Google will penalize websites which do not have a mailing address. He created this panic while asking about the reason why SEO agencies and digital marketers don't have an address. While there are many reasons for not putting it out there, one is the privacy aspect too.
In a reply, later on, John clarified: "I just want to clarify: this is not related to any search change on our side. It's purely me having browsed a bunch of legitimate SEO business sites and wondering where folks are based."
While this is a sigh of relief, we have seen that it is better to add a mailing address to your website in order to keep your brand authentic. Also, you might not want everyone to see your address but it also helps when you are managing a big company and someone wants to send you something without contacting.