Google says that Links don't expire but they do become less important over time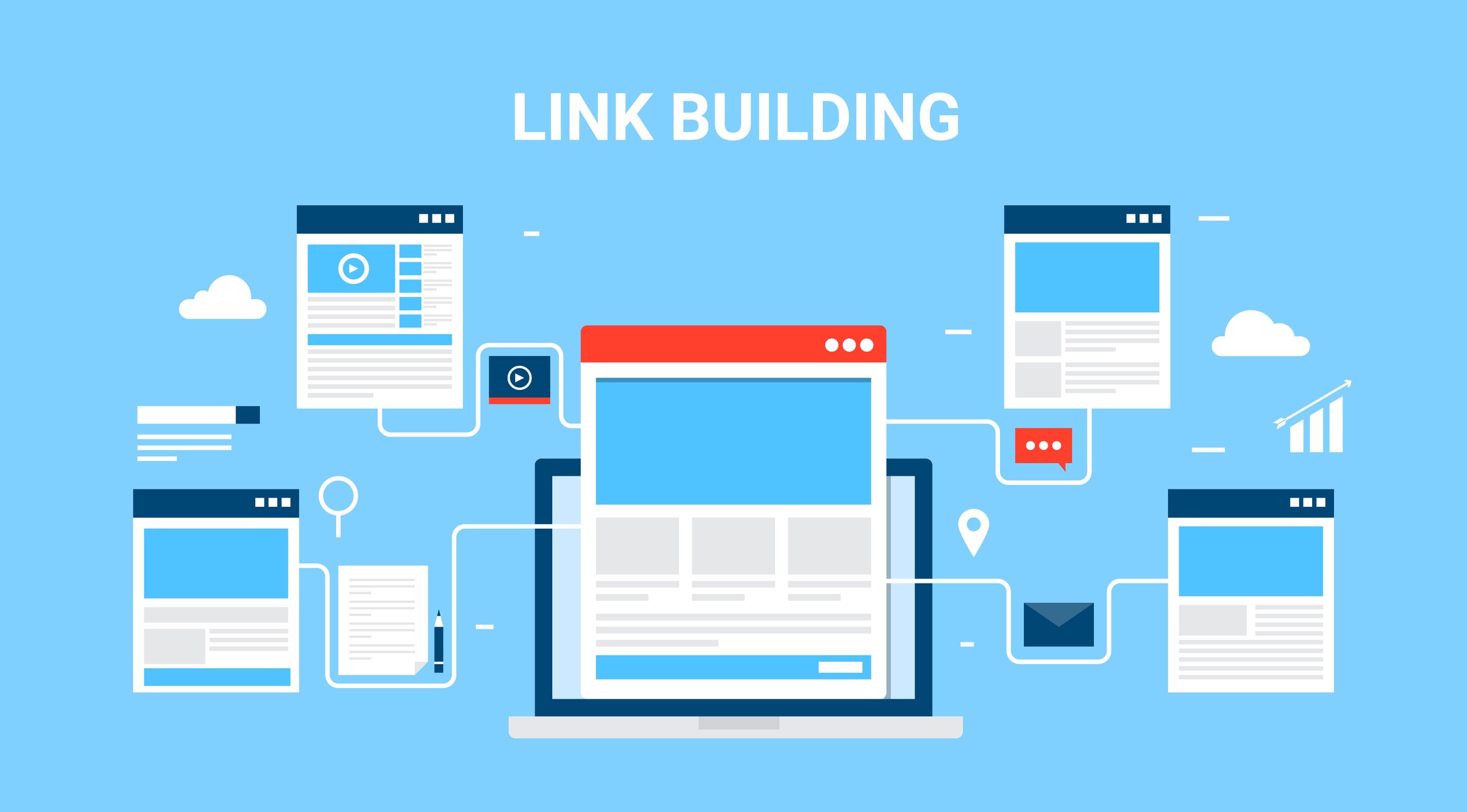 One of the best things in the SEO industry is that everything is a process of trial and error. You cannot say for sure that if you do so and so steps, you will achieve success which means that your website will get ranked. For this reason, there are various trials performed from many SEO professionals and many of them go down as failure as well. One of those trials is different types of link building techniques which might get you results or not.
However, we are also aware that link building process takes time and it also helps in flowing the link juice from their website to our website in the eyes of Google. Now, Google's John Mueller regularly holds a webmaster hangout session every week and he did the same this week too. In this week's session, one curious webmaster asked him a question about links. John was asked whether there is even an expiry date for links meaning that do they ever expire. On this, John Mueller said that links never expire but he added that the importance of those links may reduce over time as they become older.
He answered the question by saying that:
"No, No. They don't expire.
What does happen though is that, especially if you're talking about a large website that's growing regularly, then the pages that links are on overtime they get like even deeper and deeper within this website"
An example he gave was about CNN where "if CNN links to you when the link is off the home page, it is more important, but two years later, if that article is somewhere in the CNN archives, that link may become less and less important". This means that it is better to continue creating links as they become less relevant when they get older.