Facebook makes a Pinterest-clone called Hobbi app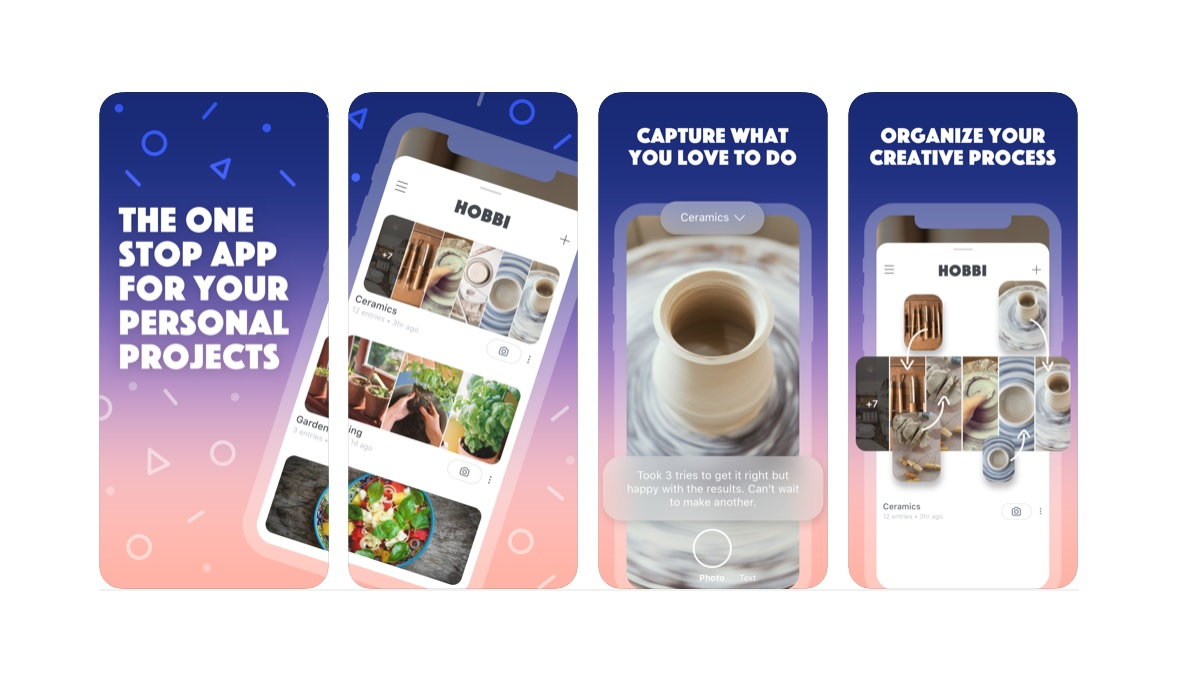 You might have recently read our report where we revealed that Pinterest has now become a massively popular platform on its own. It is one of those platforms which has gone under the radar. However, the revenue and active users' report from Pinterest revealed that it is now making more than a billion dollars in revenue every year. This not only means that it is quite popular but it also shows that it can become a threat to bigger players such as Facebook and others.
However, we have seen that Facebook is quick to react as it did by releasing Lasso app which is a TikTok-clone. Now, Facebook has Pinterest in its radar as the company has released another app named Hobbi which is a Pinterest-clone if we can put it that way. As you might have realized, the app's name resembles very closely with a hobby which is exactly what the app is all about. The Hobbi app is pitched as a platform where you can document your hobbies and projects.
You can collect images of your project and place it inside the Hobbi app and it will document the progress you have made throughout the entire task. Not only that, you can make that journey beautiful by making videos of the entire process showing every step of the way until the final result was achieved. This can also be shown as a timelapse video which you can share easily with your friends.
Currently, Hobbi only allows you to take photos from the app or pull photos from camera roll where Pinterest lets you save photos from the web as well. Here, we can say that Hobbi is different to Pinterest but we will have to see if that feature is not added to the app down the line. Hobbi app is already available on iOS but there is no mention of an Android version yet.