Google's John Mueller answers on whether bad reviews hurt rankings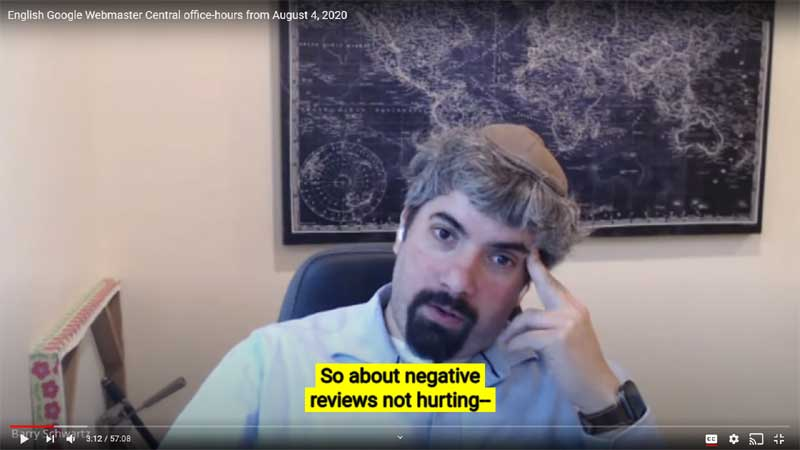 We all know that it is never an easy task to have a brand online which is because there are always people hating on you be it your competitors or the people who are jealous of your success. This is the reason why black hat SEO is a thing which is often used to hurt competitors' websites as well. Now, there is also a thing where reviews, as well as ratings, are given to any online listing and this happens on e-commerce as well as Google's GMB listing as well. It is often seen that those who are not happy with the service will give bad reviews or ratings to the brand and there is nothing wrong with that.
The problem is when these ratings or reviews are given as part of a campaign and the users are not even those who used the product or services of the said brand in the first place. What brands try to do is remove the bad ratings and reviews so as to not look bad in front of others and this is also not a good practice. Because this is unethical and they will be called out one day.
In a recent chat, Google's John Mueller answered one question asked by Barry Schwartz who is famously known in the SEO industry for his blogging. He asked if it is possible that a website can lose rankings if they have too many bad reviews and 1-star ratings. On this question, John Mueller said that Google does not hurt rankings if there are few negative rankings but he also mentioned that if the general feeling is negative towards the brand then Google does take it as a ranking signal and degrades the ranking of that site as it believes the site is not worth ranking up top.