Facebook showcases a "smaller, faster" Messenger for iOS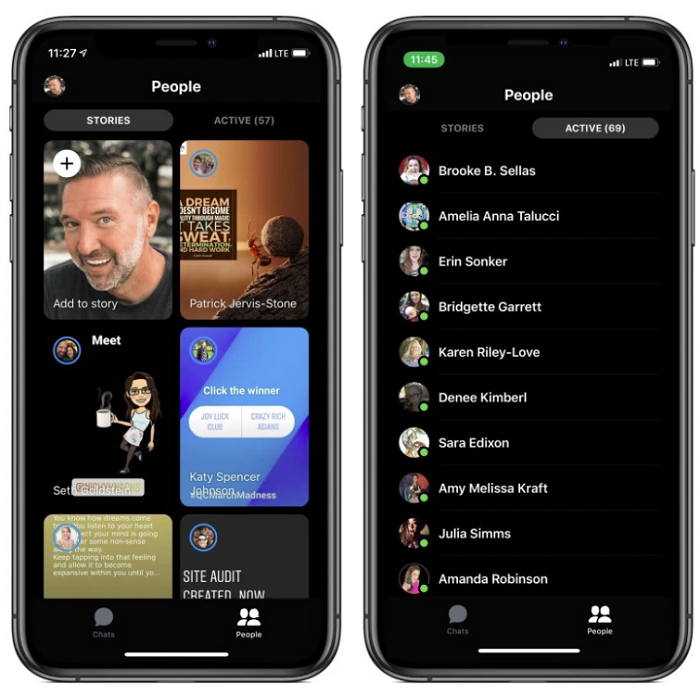 Back in the day, we were used to sending messages and receiving them on a single platform which was the Facebook website or app. However, Facebook decided to split up the platform into two parts where we now have a Facebook standalone app which does not have messaging and there is a standalone messaging app named Facebook Messenger. Over the years, there has been a lot of development with regards to the Messenger platform which includes the site as well as Android and iOS app.
Recently, there was a redesign of the Messenger apps and the dark mode was added too. While we are still waiting for the Facebook redesign to roll out widely, Facebook now showcased a new "smaller, lighter" messenger app for iOS users. There have been quite a lot of complaints that the Messenger app feels heavy and sluggish. So we feel that this new app is a welcome change.
Basically, we can see that a lot of modules have been removed from the app and what you get is the main purpose of the app right in front which is sending and receiving messages. You will still have the option to see stories and those are the only two modules in this app. Even Facebook realizes that its updates "cluttered" the app so it is now looking to simplify the platform once again.
However, the app is only for iOS at the moment and it is internally called Project LightSpeed which obviously has a focus on the speed of the platform. The company reveals that "On the heels of Messenger 4, we started a journey to simplify and redesign Messenger, internally called Project LightSpeed, and now we've rebuilt the iOS app from the ground up."
While there is no word about such a redesign for Android Messenger app, we expect it to be coming down the line.