Twitter is testing a new way to show retweets with comments on iOS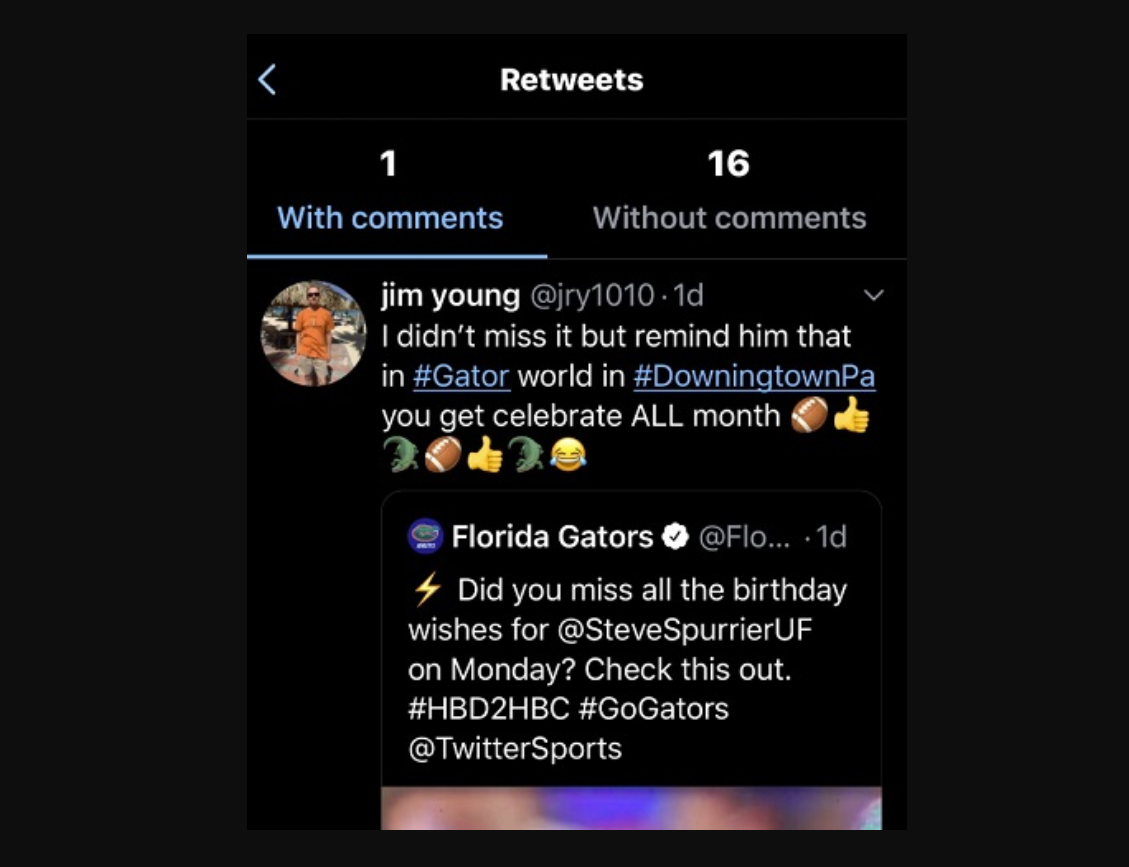 There has been a lot of talk about which social media platform is better and which is not. It is also said that Twitter is one of the best platforms because people like to share the most on it whereas other argue that Facebook and Instagram are better because they have been here since a long time and are particularly famous in their respective niches. However, we would like to say that each platform has its own set of advantages as well as limitations that we have to get used to and use the platform keeping them in mind.
This also includes some features that are limited to one platform and not being available on the other. Now, it is known that Twitter is testing a new way to show retweets with comments on the platform. For those unaware about retweets with comments, they are basically like when you share a post on Facebook but write something along with the post then it is similar. Twitter is testing this new way only on iOS at the moment and there will be two tabs if you click on your retweet count. Here, one tab will show your retweets and others will show your retweets with comments along with those comments.
On asking, Twitter did confirm the test saying that "This is a test on iOS. People have told us they want to see more of the conversations they care about, so we're testing making Retweets with comments easier to see." One thing you need to note is that retweets with comments were not counted in your total retweet count till now as they were seen as individual tweets but this change will add the 'retweets with comments' to your total retweet count which will mean that many will find it less annoying.