Byte, Vine's successor, outlines how it will pay creators this time around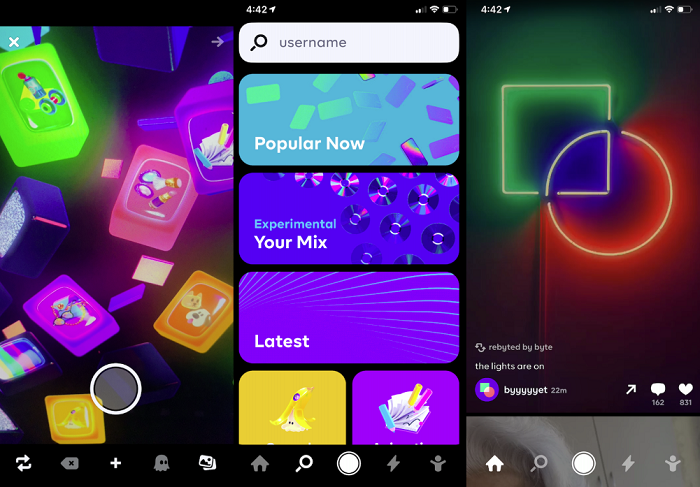 One of the first things that one sees right now in any platform is its potential to generate money out of it. Gone are the days when we just used to post something without expecting returns out of it. Even if you are not looking for money, there is a desire to increase likes, followers, or such metrics which will help you build an audience in the long run. Now, this report is regarding Byte which is a platform created by the creator of viral platform Vine.
You might know that Vine was massively popular due to its unique 6-second videos but the problem came when creators were not able to generate revenue out of the platform. This is the reason why the platform started going down and eventually failed. But this time, Vine's creator will not repeat the mistake and Byte team has revealed how they will allocate revenue for its creators from now on.
It has been revealed that an initial payment pool of $250k has been allocated for the creators of Byte. Now, the way in which this money will be distributed is quite interesting.
The Verge explains that "The program will be fairly limited at first. Only up to 100 creators will be included, and they'll have to apply and be chosen by Byte. Byte says it's looking for people who regularly post, make full-screen portrait videos, and are positive members of the community. Byte will pay partners every 30 days based on their viewership. Creators will be put into "Viewership Brackets," and everyone in the same bracket will be paid the same amount. The company didn't provide specifics on how much creators can expect to make."
At the moment, Byte is all outgoing and no incoming but it hopes to eventually generate revenue through ads.