Facebook is reportedly the leading social platform for news during COVID-19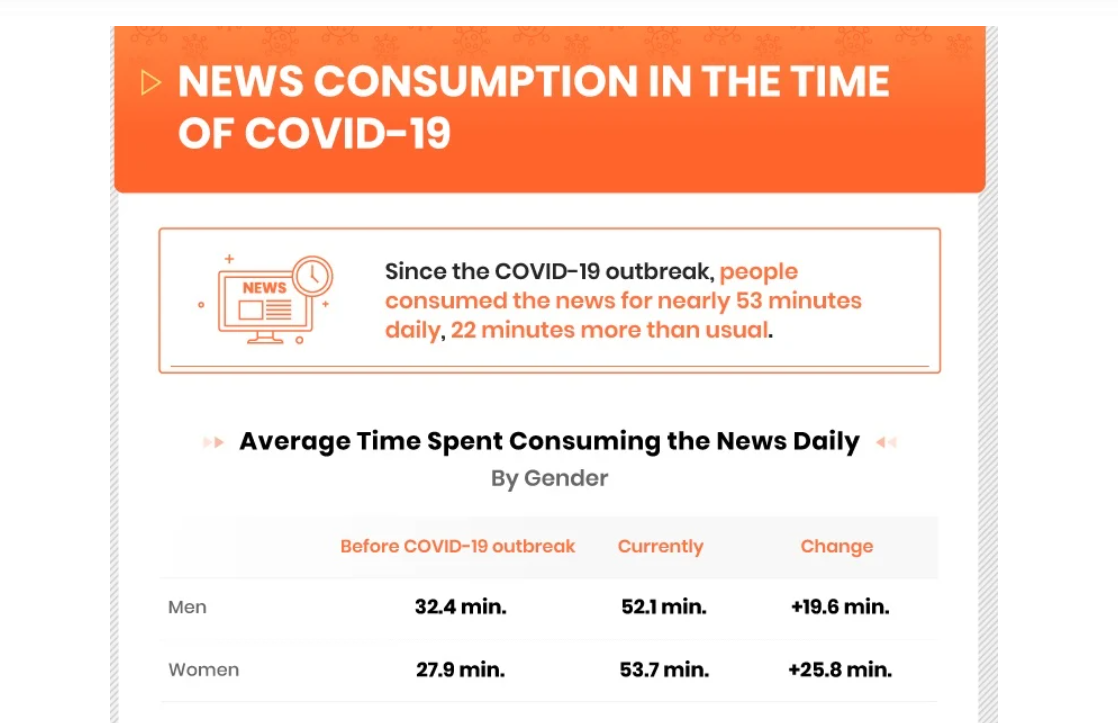 We have seen that news is one thing that people can get from anywhere and everywhere. Gone are the days when we used to get our only news information from news channels and newspapers. Nowadays, everyone is becoming a news reporter and spreading news which might be fake as well sometimes. Keeping that issue of fake news aside, we have seen that the role of news channels and newspapers has now been taken by social media. You would also agree that if there is something you want to know about the world, the first thing you will do is log on to Facebook, Twitter or other platforms.
Earlier, this used to be the case with news channels as people used to keep the channels on all the time in order to consume the latest events around the world. As far as news is concerned, you would know that Facebook is a leading source of getting information followed by Twitter. Some would say that Twitter is the best but many find the platform to have a steep learning curve which means they stay away from it. But people are familiar with Facebook and so the content consumption is more.
A new report now reveals the best platforms where you can find the latest news during this COVID-19 pandemic and it is none other than Facebook as expected. The simple reason here is that users are most on Facebook which means news is spread most on this platform. Facebook has themselves reported that they are seeing "unprecedented increase in the consumption of news articles"
It is also found out that while both men and women were spending around 30 mins on Facebook to consume news, they are now spending almost an hour to watch the content that includes news as well. In women, the average time spent has increased by 25 mins compared to 20 mins in men.