During COVID-19, these are the best times to post as per a report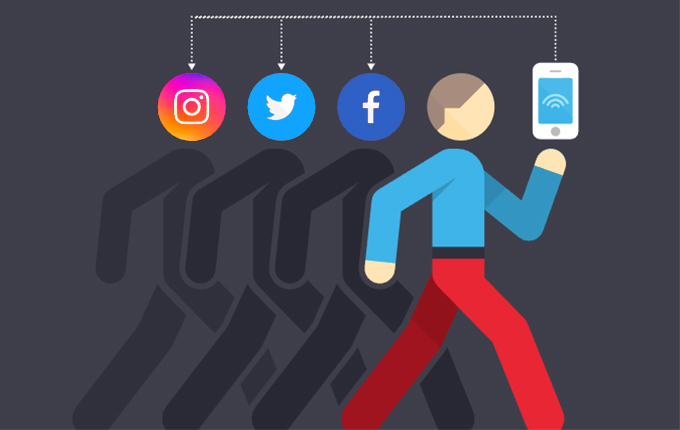 We have seen that there have been a lot of reports as to how you can post at an optimal time in order to get the maximum reach for your posts because it is a fact that your posts are not being sent to all of your friends or followers. In fact, less than 10% of your friend list or followers see your posts and based on their response to the post, they are likely to see them again. This is how the algorithms are designed and they tend to work for the most part.
However, it is also important to know how you can make the best out of things and posting on the right time is one of them. Therefore, a new report has been published for optimal times to post content. But this time, the addition is that Coronavirus has been taken into account. This means the report shows which times are the best for you to post keeping COVID-19 and activeness due to the pandemic in mind.
While everyone is in lockdown, there are still times when the people are most active while there are times when most of them are inactive. So here is a breakdown of the best times to post on social media.
As per the report, "Previously, Wednesday at 11 a.m. and Friday from 10 a.m.–11 a.m. were identified as the best times to post. Now, we are seeing that out of an overall very busy span of weekday and working hours time, Monday, Tuesday and Friday at 11 a.m. and Tuesday at 2 p.m. are the best times to post on Instagram."
For Twitter, the report mentions that "While it was previously Wednesday and Friday at 9 a.m., the current best time to post on Twitter is Friday 7–9 a.m., with 9 a.m. showing the peak of activity." showing a change in trends.