Facebook, in order to reduce sensational health claims, updates news feed algorithm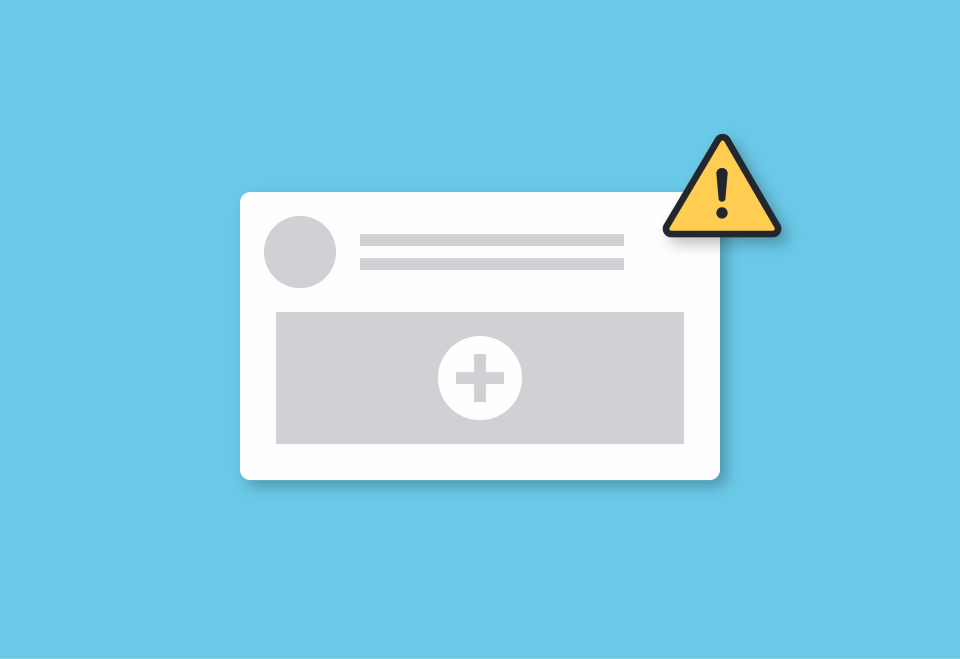 We have known that every company which contains posts or data works on some sort of algorithm. Now, this is particularly true in the case of social media networks such as Facebook, Twitter, LinkedIn and others. In recent news, Facebook has updated its News Feed algorithm.
However, this algorithm update is not to encourage posts but rather to discourage a certain type of posts. In particular, Facebook has updated the algorithm to reduce showing posts which make sensational claims related to health which are exaggerated.
Also, Facebook is reducing the reach of posts that promote products in the health niche related to those claims. Here is what Facebook had to say about this update:
People come together on Facebook to talk about, advocate for, and connect around things like nutrition, fitness and health issues. But in order to help people get accurate health information and the support they need, it's imperative that we minimize health content that is sensational or misleading.
As the statement from Facebook mentions, they are reducing posts in its News Feed that are "misleading". The company will do this by identifying the phrases that are used commonly and also predict which posts are including sensational health claims.
Although the posts related to "misleading" health content are targeted, Facebook will not target entire pages. Also, the content that will be impacted by the algorithm will be shown lower in the news feed.
Facebook also says that most pages that post content in the non-health niche will not be affected. However, the pages which post in the health-niche and make sensational claims about that will definitely be impacted.
If those pages keep on posting the same content then their reach might get reduced significantly. One of the most common targets from this algorithm update are the pages selling nutritional supplements as well as health and wellness products.