Here are the best times to post on different social media platforms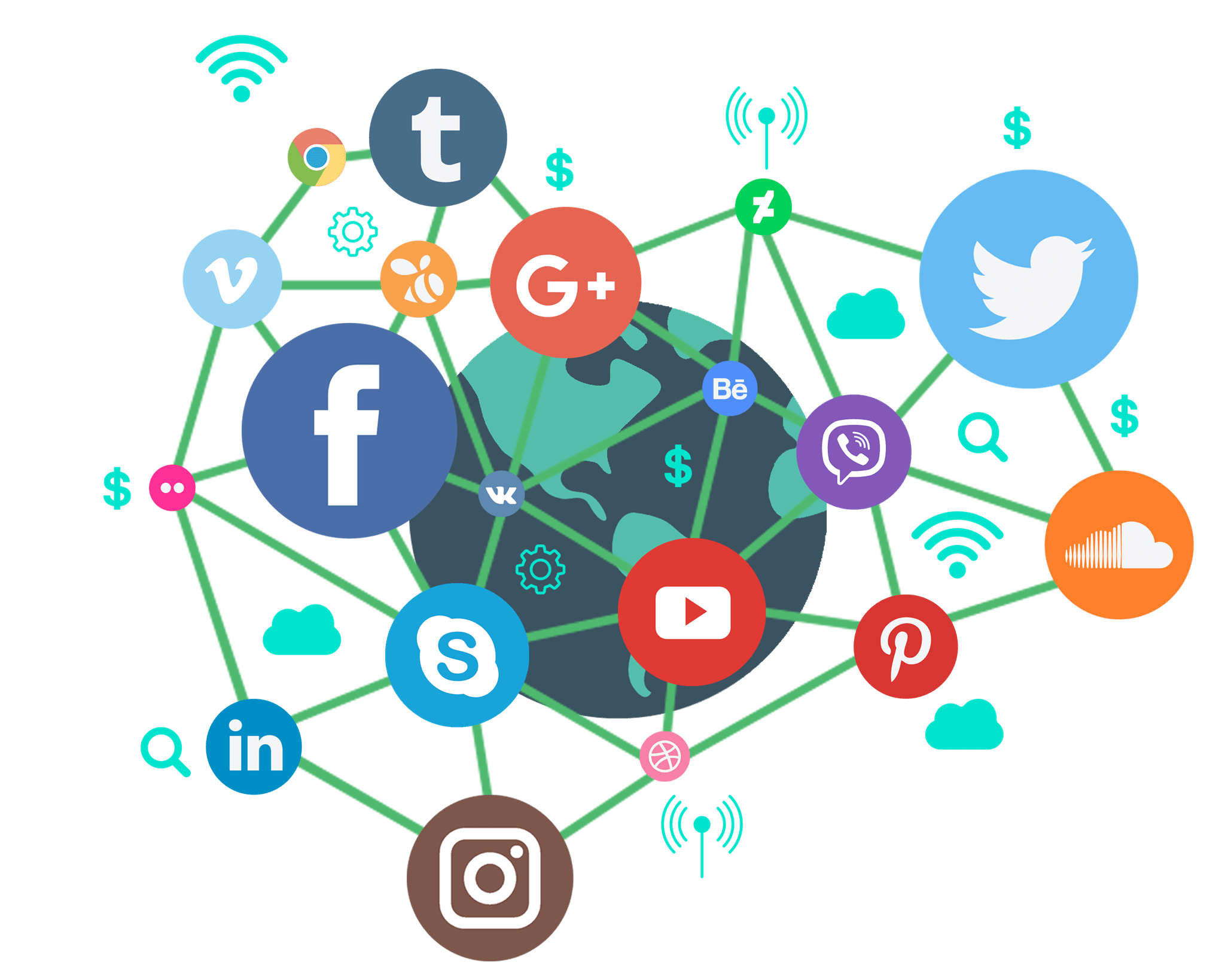 If you are a social media manager, you would be searching for the best time to post on social media platforms. Now, most of the people don't know about this but it is a very important factor. Yes, you need to post content at a certain time so that you get the maximum engagement. If you have the best content but you are posting when everyone is sleeping then it is of no use. On the other hand, if you are posting on social media when everyone is using their smartphones then it is the best time.
A new report now reveals the time across different social media platforms when there is maximum engagement. Now, it must also be noted that these engagement times differ due to different time zones. But we have to select a time which merges for all the different time zones across the world. In this report, the best times to post on platforms such as Facebook, Twitter, LinkedIn and Instagram are discussed.
This report, from Sprout Social, will also help you in knowing where you are failing and where you are doing things right. This data is based on more than 25,000+ customer interactions by Sprout. As far as Facebook is concerned, the report reveals that Facebook's engagement is lowest on a Monday compared to all other weekdays. Also, it is a terrible idea to post content on Facebook on a Sunday. The best day, however, to post content on Facebook is on Wednesday and between 9 to 11 AM when the engagement is at its peak.
Similarly, with Instagram, you can post on Wednesday and Friday while there is lesser engagement on other weekdays while it is lowest on Sunday as expected. However, Twitter shows a different trend as people are engaged on the platform each day of the week between 9 to 11 am. So this is the best time to post on Twitter every day.