You will soon see GIPHY integration on Instagram after Facebook acquisition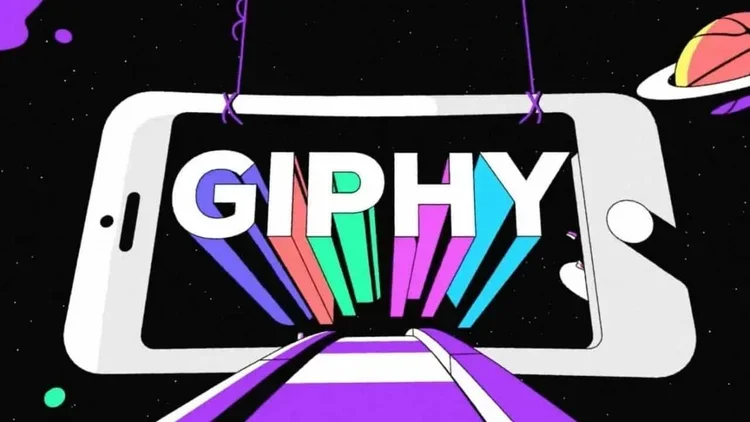 One of the major announcements that took place very recently was that Facebook acquired a very popular platform named GIPHY which has gone viral for its ability to share GIFs on the platform as well as make new GIFs from their as well. However, we also know that GIFs are found on almost every platform right now and they have been mostly using the APIs given by GIPHY or others to provide GIF content for their users. Now, this is about to change as Facebook has first-party access to the GIF content thanks to the GIPHY acquisition and they already have a plan in mind.
According to the announcement from Facebook, GIPHY will be integrated inside Instagram and it will mean that GIFs are likely to be seen in various other modes on the popular image sharing platform from Facebook. We are likely to see GIPHY GIFs being shared in Instagram comments as well as posts and direct messages will now have the support as well. At the moment, we have no idea when the Instagram-GIPHY integration will go live but it is likely to happen sooner rather than later.
On the other hand, there is also a question that those who were making use of GIPHY's public APIs in showing their content on social media platforms will be kept hanging. GIPHY has clarified that it will not be the case. The company has mentioned that access to their APIs will remain as it is, for now, and that they will continue to support the platforms they are already serving which include Twitter, Microsoft, Reddit and others. However, we believe that these companies will already be thinking about a backup plan since Facebook can pull the plug at any time and GIF content is very popular on these platforms so it can't be missing for a long time too.