Bing Webmaster Guidelines are being updated with "both the spirit and the letter"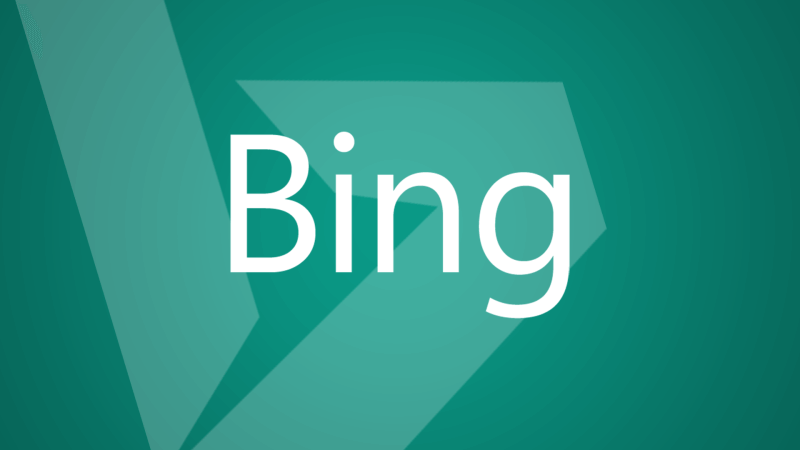 Bing is currently the closest competitor to Google Search followed by DuckDuckGo and others in terms of traffic and daily searches. Now, we know that the Google Search Webmaster Guidelines are discussed at length by everyone in the SEO industry. However, we cannot say the same about Bing's Webmaster Guidelines.
SEO professionals who focus on Google and Bing at the same time will only know about Bing's Webmaster guidelines. Well, if you did not read them or know about it then we should tell you that they are changing. So if you want to read and compare Bing's webmaster guidelines then make sure to read them from here. This is because they are going to be changed very soon.
Also, Bing's Frédéric Dubut is asking for SEOs to give their feedback on the current Webmaster guidelines of Bing. He is specifically asking if there is something in the current guidelines that bothers them. To put it clearly, he asks if there are some "shady tactics" being used on Bing which are "not penalized enough"
For example, we know that Google penalized websites based on the spam that they generate and there are various other reasons why Google penalizes a site. Similarly, Bing also penalizes a website which means that it loses the ranking from their search results.
SEOs were also quick to give their suggestions on this post from Dubut. While there were many suggestions regarding the new webmaster guidelines, there was one suggestion which should be obvious in 2019. This was to make the Bing Webmaster Guidelines mobile-friendly.
Because if you visit the current website for Bing Webmaster Guidelines, you will see that it is a mess on mobile while the Desktop site is fine. Dubut also mentioned that the team is going to refresh "both the spirit and the letter" which means that the guidelines refresh will be pretty major.