Google posts advice for websites to perform better during Search Algorithm updates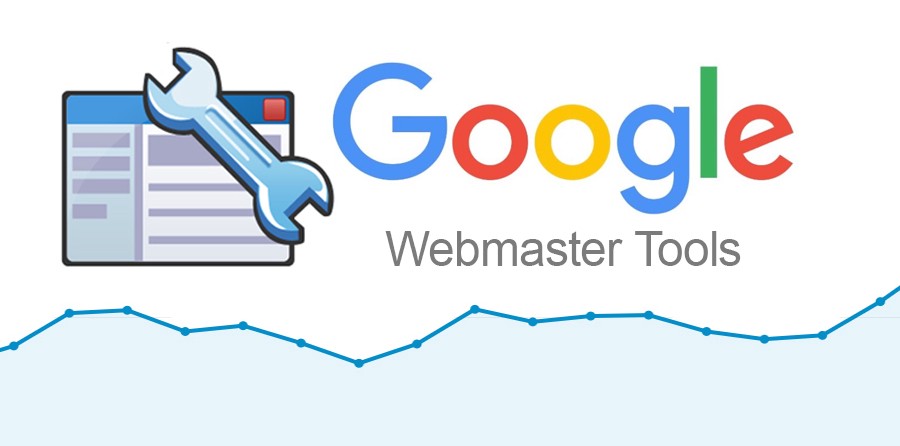 We have known that Google updates its search algorithm every year. And this happens many times every year as well. However, there is no announcement from Google regarding these updates. But we were surprised to see Google announcing an update prior to its rollout.
This happened as Google said that the June 2019 algorithm update is coming. However, we now know why Google pre-announced this update. The reason being that it was a major core update and hit many websites pretty hard.
Although we know that every website gets affected by Google's core algorithm update, most of the websites stabilize after a few days. After that, the traffic and ranking of these websites come back to what it was before the update or even better. But some websites do not normalize which means they are hit by the update.
Now, Google has published a new post in which they advise websites to follow some steps in order to perform better after an update. Once again, Google says that there is no quick fix if a website is affected. But there are certain steps that can be taken.
"We know those with sites that experience drops will be looking for a fix, and we want to ensure they don't try to fix the wrong things. Moreover, there might not be anything to fix at all." Google added "As explained, pages that drop after a core update don't have anything wrong to fix. This said, we understand those who do less well after a core update change may still feel they need to do something."
Google, by taking an example, added that:
One way to think of how a core update operates is to imagine you made a list of the top 100 movies in 2015. A few years later in 2019, you refresh the list. It's going to naturally change. Some new and wonderful movies that never existed before will now be candidates for inclusion. You might also reassess some films and realize they deserved a higher place on the list than they had before.