Bing says that you have to be okay with using machine learning as it is not perfect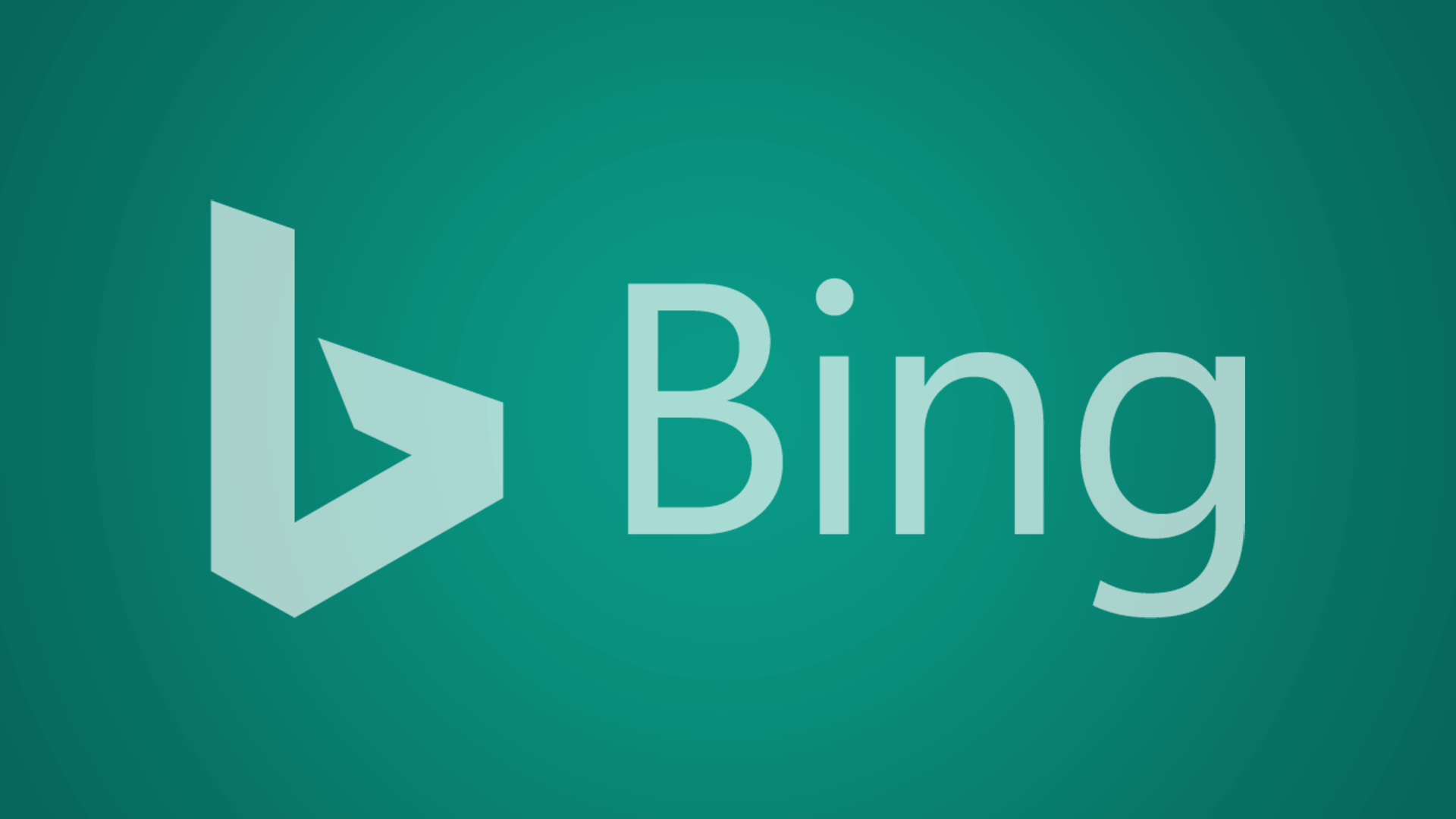 We are aware since a long time that the Google Search Engine is the best search engine out there on the internet. However, that is not to say that other search engines are bad but just the sheer traffic that Google gets is uncomparable when looking at other options. However, we know that Bing from Microsoft is picking up some pace and you can get some decent traffic from Microsoft's search engine too. As far as Bing is concerned, they have announced that their production is starting to use machine learning. And now, Frédéric Dubut of Bing says that they have to get used to machine learning not being perfect when they are using it in production.
Here is Dubut's statement on Twitter on the query by one user regarding use of Machine Learning in the IR industry. He said that "To use ML in production you also need to be comfortable with a model that *will* get it wrong occasionally. There are many applications where the required precision is just 100% – and unfortunately quite a few of these are still using ML". However, he added that there are applications where 100% accuracy is needed. When asked about which are the applications which require total precision, he said "I was just thinking traditional software systems. A lot of real-world applications (e.g. banking) are better served with robust, well-tested and sometimes even provably-correct algorithms".
It is known that Bing uses a lot more machine learning in Search than what Google does and according to one report, almost 90% of Bing's search results are powered by Machine Learning. Therefore, it is obvious that the system is bound to fail once in a while and Bing says people should be okay with it. But the question lies on whether it is okay even for machine learning to show search results which matter to the world.