You can now use speakable markup outside of News content as well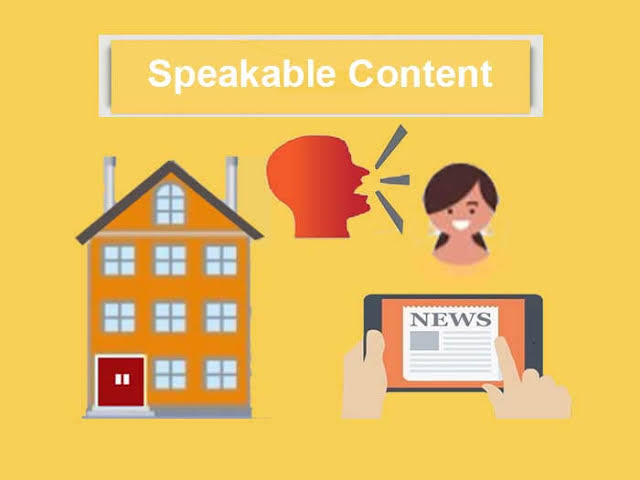 There are a lot of things in the SEO world that we might now be aware of even though we feel that we know a lot. Now, it is possible that there are features you won't feel enticed to use on your website which is why you might not be concerned about them. One such underrated feature, we feel, is speakable markup which is what the name tells you. Speakable markup is used to denote content that is speakable by the Google Assistant. If any content is marked up as speakable, Google Assistant will speak that up for you.
Prior to this, we were reportedly able to use speakable markup on News content only. This made sense at that time because people would like to hear news content spoken to them in the morning. However, we are now told that speakable markup can be used outside of News content as well. This means that you can make Google Assistant speak your content for a specific search query.
Google's Danny Sullivan revealed this information when he was asked by a Twitter user named Bill Slawski regarding Speakable schema markup. Danny said that "Speakable is no longer restricted to news content; we'll be updating our documentation on this. However, using Speakable markup on any site isn't a guarantee that the Google Assistant will always use it. Speakable also remains a beta feature".
This also means that you no longer need to be a Google News publisher to use speakable markup and have your content spoken by Google Assistant. However, there is also the case that Google has revamped the News submission process which no longer requires you to "apply" your website for news inclusion which means everyone can be called as a Google News publisher as long as they have a website and are producing News content.