Ashrefs SEO tool is the one that every site owner needs in his life because it is free!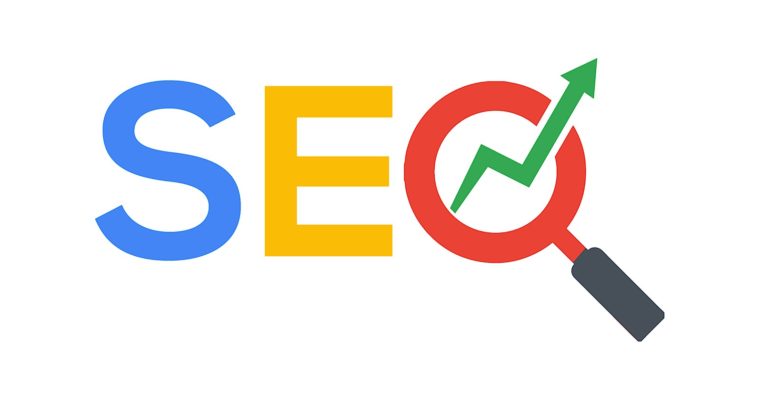 Ahrefs has launched a new SEO tool which offers site diagnostic data and also data related to SEO. The name of the tool is Ahrefs Webmaster tools. A test drive of the tool was reported by searchenginejournal and the reports suggested that the usefulness and the data presented by the tool was quite impressive. The tool is providing on-page and off-page SEO data for all of the verified sites. It is a very simple procedure to undertake. The procedure of using the tool is also very simple and you just have to make a few clicks to get your data regarding the Search Engine Optimisation.
The main benefit of using the tool is that the data regarding your Search Engine Optimisation can be reported in just one or two clicks. User experience is also very great. The interface of the user is also very well planned. The dashboard of the tool is quite simple. The features that you will be getting in the tools are Health Score, Domain Rating, Referring domains, Backlinks, Organic Traffic, Organic Keywords and Disavow links tool. You will be easily getting the in-depth reports of all of the options available in the tool.
You can easily use the different types of tools to get an in-depth report about your site. The backlink tool also offers an overview of all of the backlinks present on the site. You can also review special kinds of backlinks. The publisher can also narrow down the selection of links by using the platform. A word and phrase filter is also included in the tool. The service of the tool is quite great and the number of options that it is providing to the users is very large. The most important thing about the platform is that it is completely free of any charge. Every site owner must give the tool atleast a try.