Google releases 'Search Console Insights' for helping content creators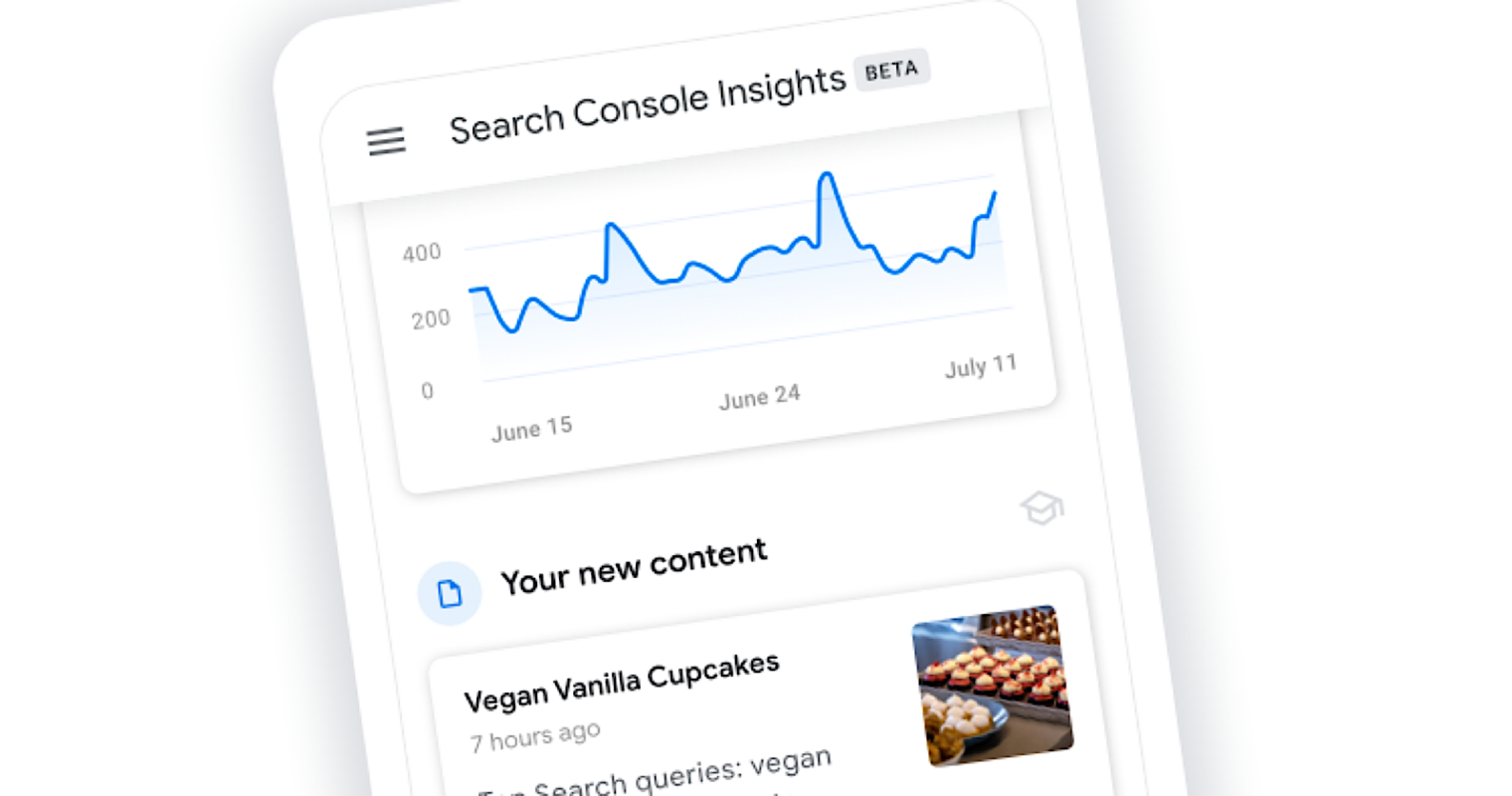 We all know that there is a lot that can be done by site owners in order to understand their content in relation to their audience and know what is working and what is not. Right now, most publishers are known to be using third-party tools and there is a whole new market that has opened up. However, this is not to say that Google is not providing any help because we do have the Google Search Console. In fact, smaller publishers and hobby bloggers use only this tool to monitor their performance and understand their website better.
However, Google has finally understood that publishers need even more help and we feel as much help in this regards is less for everyone. Talking about that, we now have a new tool in beta released by Google which is called the "Search Console Insights". As per Google,
"Search Console Insights is a new experience tailored for content creators and publishers and can help them understand how audiences discover their site's content and what resonates with their audiences. This new experience is powered by data from both the Search Console and Google Analytics."
It is worth noting that the tool is available only to those who were sent a mail for a specific website to use it for their performance analysis. This means they were also made to sign an NDA or non-disclosure agreement which is why they would have kept quiet all this while. We did see a chatter from Barry Schwartz earlier yesterday morning hinting that today is the day for an announcement. And now we know what he was referring to meaning that he does have access to this tool. With this tool, publishers can know how their latest content is performing and which is the best performing content along with showing backlinks to your site.