WhatsApp sets new forwarding limit for viral messages
WhatsApp limits the ability to forward viral messages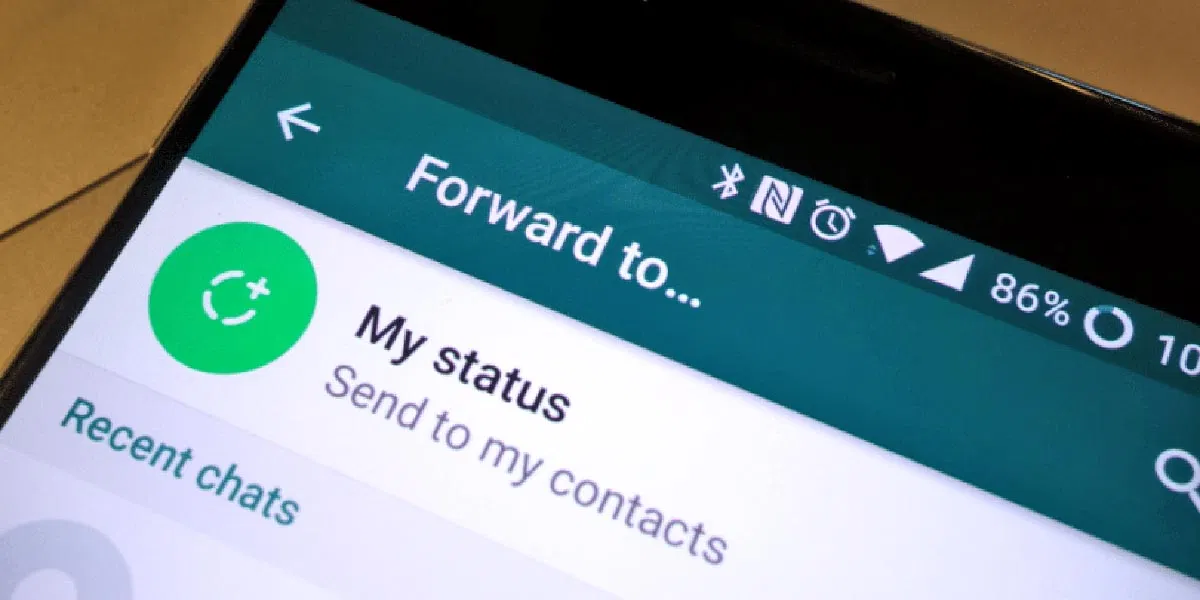 There is a thing called creating a message on WhatsApp and there is another where you forward a message. Basically, forwarding a message is where you don't alter anything from the original message and sent it as it is to someone in your contacts. That is how messages go viral because the main message is sent to hundreds of people in just a few taps. However, this is a very dangerous habit and one that needs to be stopped because forwarding a message without verifying the facts can lead to serious harm.
This is more dangerous during these times of a pandemic where fake news spreads like wildfire all over the world. It is seen that COVID-19 related news and articles are forwarded on WhatsApp without any verification. And the majority of the users forward them to make them reach more without knowing that its repercussions could be dangerous. Now, WhatsApp has felt that enough is enough as it is limiting the number of times you can forward a message.
According to the statement from WhatsApp, "We know many users forward helpful information, as well as funny videos, memes, and reflections or prayers they find meaningful. In recent weeks, people have also used WhatsApp to organize public moments of support for frontline health workers,". "However, we've seen a significant increase in the amount of forwarding which users have told us can feel overwhelming and can contribute to the spread of misinformation. We believe it's important to slow the spread of these messages down to keep WhatsApp a place for a personal conversation."
So to fight it starting today, WhatsApp messages that have been identified as "highly forwarded" — sent through a chain of five or more people — can only be forwarded to a single person meaning that its reach can be extremely limited in nature.