Facebook is Facing Sharped Criticism on Rebranding Instagram and Whatsapp.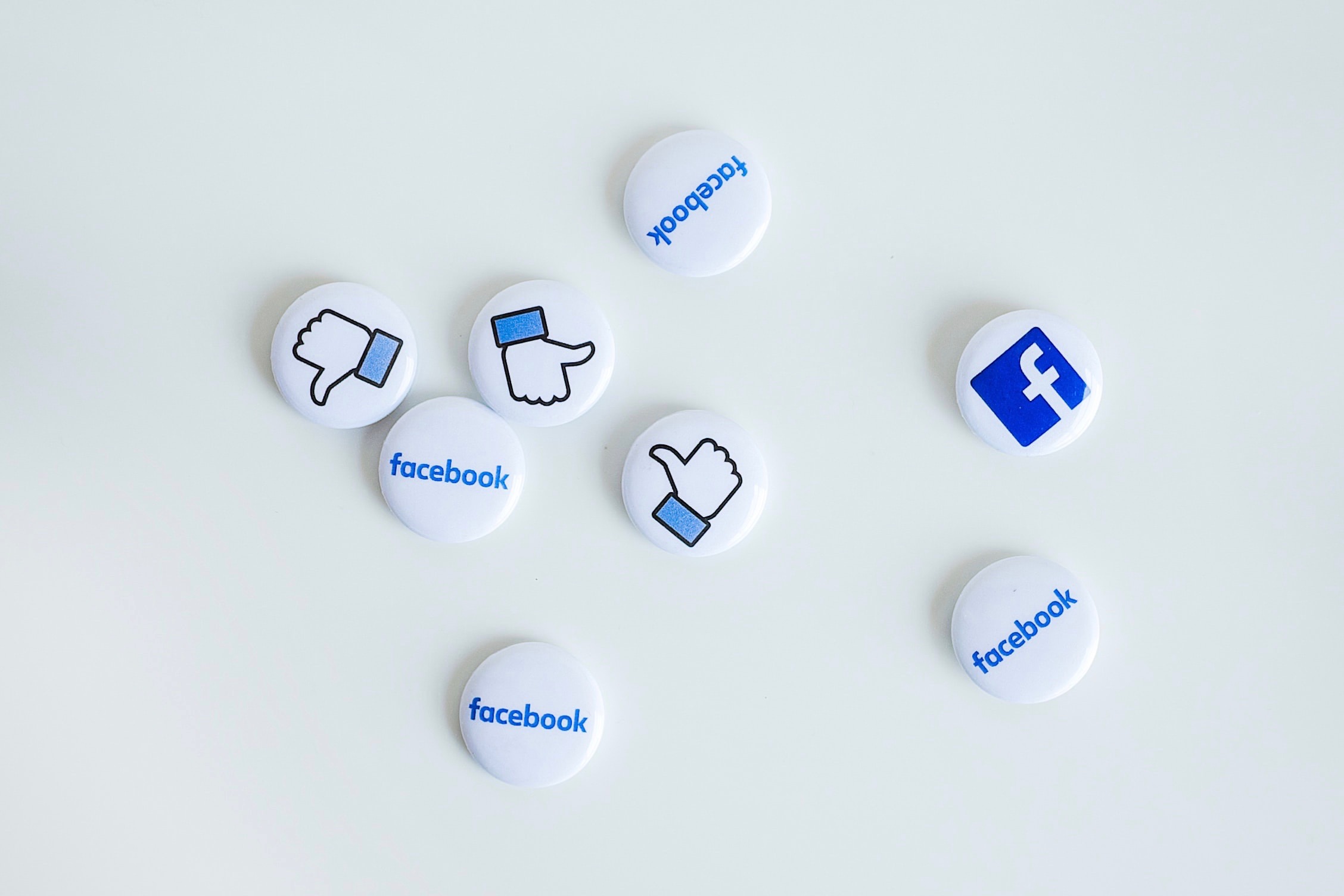 Recently, Facebook is taking the first major step in the plan to merge their properties and allow its users to exchange their messages among all its different social media platforms. From chipping away at the independence of Instagram's Direct-Messaging product, Facebook also plans to attach its name to Instagram and Whatsapp, rebranding the two favored social media as "Instagram from Facebook" and "Whatsapp from Facebook."
According to the associate people, engineers are currently working to rebuild Instagram's chatting feature using technology from Facebook's Messenger. For the change, it will be possible to let Instagram user communicate with people using Messenger. To make it process smoothly, staffs from Instagram's Direct-Message are switching to Facebook Messenger team, said the people. To whom it may concern, the look of Instagram's Direct-Message won't change much but will underlie Facebook's technology to power the service.
"We want to be clearer about the products and services that are part of Facebook," a spokeswoman from the company mentioned.
CEO of Facebook, Mark Zuckerberg has decided last year to make it available for users of Facebook's properties – Instagram, Whatsapp, and Messenger – chatting with one another no matter which service they're using. The move toward "Interoperability" as Zuckerberg calls it, has been interpreted as a massive technical undertaking. It also caused tension within the company, as critics argued that these separate products thrive in part because they are not directly associated with Facebook. The world's largest social network has faced sharp criticism over its privacy and data-sharing practices.
The act is controversial because both Instagram and Whatsapp were born outside of Facebook, have different cooperate cultures and have thrived, in specific, by having their own identities with consumers. Over years, both Instagram and Whatsapp have gained millions of users and become popular communication tools in our daily life.
Instagram and Whatsapp were acquired by Facebook in 2012 and 2014 respectively. Both have been using resources from Facebook to grow their independent brands. People who asked not to be named from the internal, say that now it's the time for two social media to give back to their parent company. Zuckerberg has affirmed more control over Instagram and Whatsapp in recent years, in order to bring all its standalone services closer.
The decision of combining the messaging services at a time has caught the Federal Trade Commission's attention and now investigating Facebook's monopoly power. Some critics, including Facebook co-founder Chris Hughes, have said that "the integration plan will have the effect of making the company harder to break up from a technical standpoint."
In recent reports about Mark Zuckerberg's reading list over the summer, the internet can't stop making fun of him. The article from Inc. even wrote, "maybe he should have run this by someone in PR first." The book The Last Days of Night by Graham Moore was implied as the beginner's guide to how to build a monopoly and crush your competition. It was told that he focused too much on his IQ and not enough on EQ. It is somehow associate with the event on Facebook rebranding Instagram and Whatsapp.
According to the CEO of Arcature Brand Consultancy, Larry Light, who has recently commented on Facebook's act, "Mr. Zuckerberg's act is seen frequently in businesses with branded portfolios." Other large-scaled firms like Facebook moving from having a portfolio of individual brands, where those individuals can build preferences on its own, to a cooperated branded portfolio, where those individuals share a common, provenance-based cooperate-derived heritage. However, there is no reason for popular individuals like Instagram and Whatsapp to give up their identities. It is something far beyond what Facebook can give to these two powerful social media. Whereas, internal integration is a crucial challenge for Facebook. "If a brand needs a jolt of respectability, it is Facebook." commented by Light. Facebook had faced severe damage to trustworthiness. He also mentions that Facebook must be frustrated by seeing two other brands have a relatively positive and trustworthy image than its own. Perhaps Zuckerberg's strategy is to emphasize the association of the positive image and take credit from it.
The change is not a rectifying of a mature business, but a game-changer from the consumer's point of view. Today, online social media has become the dominant communication tool where millions of people engaged, and where pieces of information exchanged. Services from tech company like Facebook is irresistible and uncontrollable. Zuckerberg argued in March that the integration is more about privacy and convenience purposes. Facebook claims that the social network intends to encrypt all its chat services, meaning messages will remain private and will not be stored on Facebook's servers. For a company that has a record on privacy issues and now intending to unify services across Facebook, Instagram, and Whatsapp, it is doubtful whether we should exchange the allowance of business monopoly for convenience. If Zuckerberg considers the scheme is to rebuild Facebook's image, counting on Instagram and Whatsapp to help correct Facebook's reputation, this is a brand-business temporary illusion.