Self-destructing messages coming soon to WhatsApp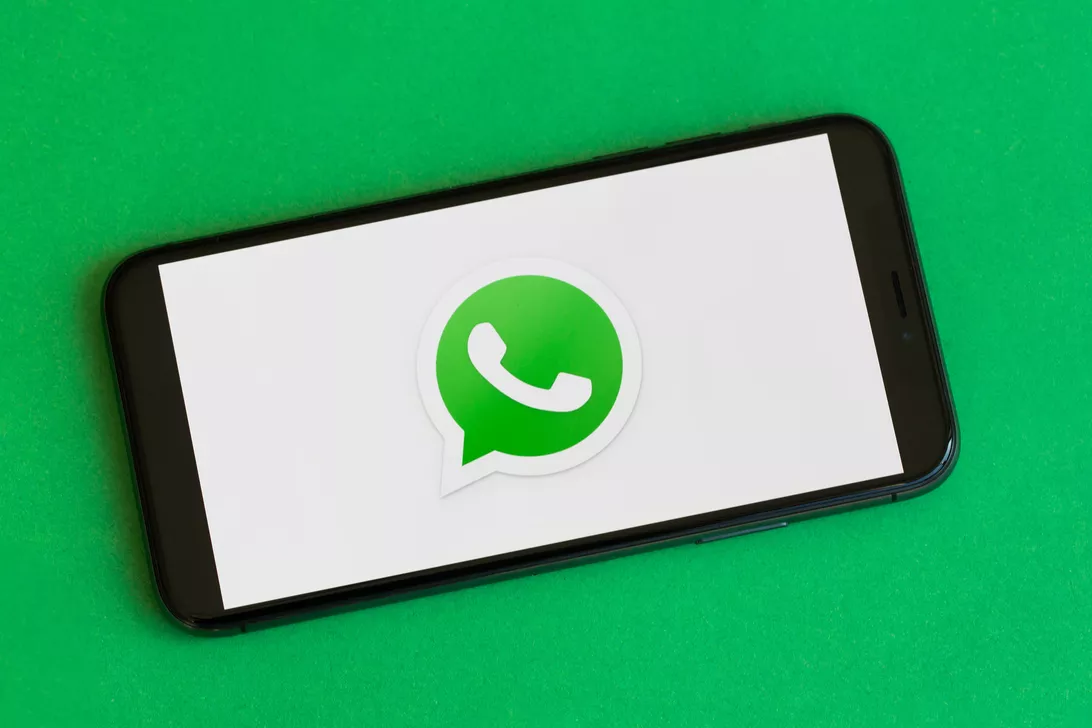 While there are many services out that allow you to send and receive messages that are self-destructing in nature meaning that they will be deleted after a set time period, these features are not available on popular messaging apps. One of the Google apps named Allo had this feature but it failed to become popular and has now been discontinued after just two years of service. It is known that the most popular messaging app is WhatsApp and it will be great to see such type of features on WhatsApp for privacy purposes.
Basically, there are options for self-destruction which range from just deleting them once read or after an hour or even minutes. It is now reported that such a feature is coming to WhatsApp after all. In WhatsApp Beta, it is seen that the company is working on a feature that says "Delete Messages" and that has a timer to it. By default, it is set to off which means the messages are not deleted but you can set them for individual chats and maybe even groups. On further investigation, the option currently seems to be limited to private chats only. But we might see it coming to groups as well in the near future.
Once the feature is activated by you, you will see a timer next to your message right beside the read receipt which will show you how much time if left before the message will get deleted. This is a feature which can be used if you don't want to keep a record of your messages and it is something that professional users will not make a lot of use for. It is also likely that the feature's implementation will get delayed due to COVID-19 and the offices being shut down right now.