John Mueller believes Web 2.0-style links are spammy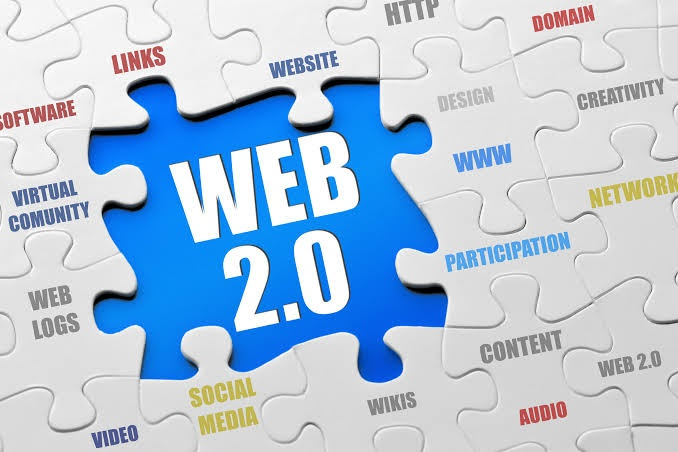 One thing you must have heard of when talking about SEO and Google Search is the name of John Mueller who is an SEO expert and a great one at that. He is also responsible for solving queries related to Google Search from users on different platforms and he has been doing so very effectively since the last decade. Having said that, he is also one who gives his opinion on things he likes and some things that he doesn't. Well, it is obvious that John does not like spam on the platform and he also calls out spammy behaviour as well as link building practices as they should be.
Now, a new piece of advice has been given by Google's John Mueller and it is related to link building as well. He has said that he finds Web 2.0-style link building practice as a spammy one and it should be avoided. Now, for that we need to first understand what is Web 2.0-style links and how people build them.
So SEJ explains that "the technique of getting links from sites like Tumblr, classified sites, linking to your own profile in Alexa and other places that give links from profiles is called Web 2.0 Link Building".
Basically, this type of link building is where you build a microblog about your main blog and give a link back to your blog which will bring the juice flow of the platform where you have created the microblog to your blog. Platforms such as Tumblr, Reddit, Medium, Quora, Alexa and Slideshare have tons of examples of people giving links to their own sites in order to build rankings. However, Google's John Mueller is against this and says that it is a technique used by spammers. But we must note that people have found great success in adopting this technique.