GoDaddy announces acquisition of Neustar registry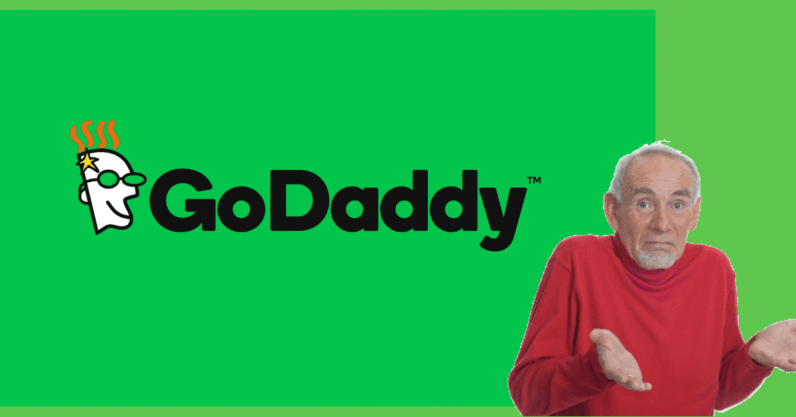 GoDaddy has been around for more than a decade now and we know that it is one of the best domain registrars in the industry. However, there have been reports about the shady tactics from GoDaddy which we are not going to talk about right now. As far as this post is concerned, we are here to tell you about an announcement made by GoDaddy even during these times of a Coronavirus pandemic. GoDaddy has announced that it is acquiring the Neustar registry and it will now handle everything about its business.
Now, what this means is massive for some TLDs and the existing owners of those TLDs. Because Neustar is a company that holds top-level domains such as .biz, .co, in, .nyc and .us. Now that Godaddy has acquired Neustar, it will mean that all of the above TLDs will be handled by GoDaddy. Due to this acquisition, domain name registrars will pay GoDaddy rather than Neustar the wholesale price for registering those domains for their customers.
However, we also know that GoDaddy registers those domains on its own website as well which means they will take advantage of the margins they will get. But GoDaddy says that it pledged to keep their domain name registration business separate from the new GoDaddy Registry, presumably to prevent any unfair advantages.
The company released a statement saying that "As part of the transaction, GoDaddy will strictly adhere to a governance model that maintains independence between the GoDaddy registry and registrar businesses."
However, this acquisition announcement by GoDaddy has not been taken well by the publishers as a common reply from forum members on one forum has been that "If GoDaddy were to go anywhere near my main registrar I'd moved everything immediately, period!". Generally speaking, GoDaddy is not seen as the most business-friendly even though it claims to help small businesses.