Walmart adopts a new social media strategy, sees 50% more app downloads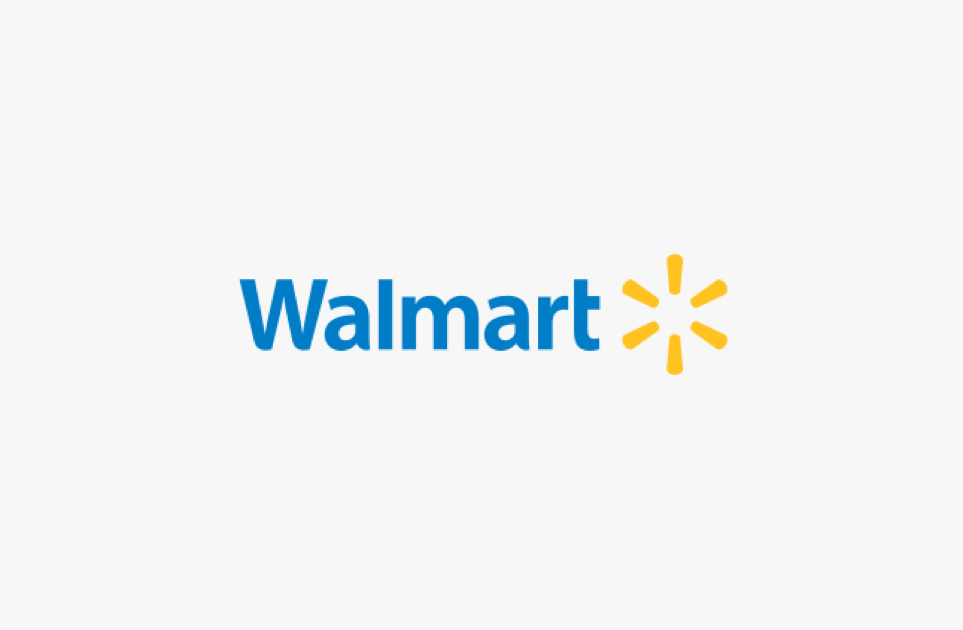 Walmart, the biggest retail company in the world, is now clearly moving on to a world where we might see the retail industry going away. This is because people have now started to shop online rather than physically visiting the stores as this is more convenient. What this means is that Walmart has to adopt and every e-commerce brand has to have a shopping portal for the PC users but it also needs to have an app for mobile users.
Now, Walmart has both of these products but the downloads of its app were not so great. However, we have seen a report from Digiday which claims that the company has adopted a new strategy for social media growth. And this strategy has worked as well because Walmart has seen a growth of 50% in the total number of times its app is downloaded from the Apple App Store. Since the US market has a majority of iOS devices, we see companies concentrating more on the Apple side of things for the particular market.
Also, Walmart's app has now become the #2 most downloaded Shopping app on Apple's Store and the first one is Walmart's rival, Amazon. Walmart, however, has not revealed any numbers regarding app downloads which means we can't get to know the current users on Walmart app and what they were prior to this new strategy.
As far as this strategy is concerned, Walmart has started to be more reactive in real time with a new more conversational brand voice. This means that users get their replies quickly instead of waiting and it has worked for them too. Also, Walmart started to make conversations with other brands on Twitter which was also planned and some were unplanned and impromptu as well. The company says that its 6-member in-house creative team is behind all of its witty replies.