Namecheap reports $149 million in revenue from 2019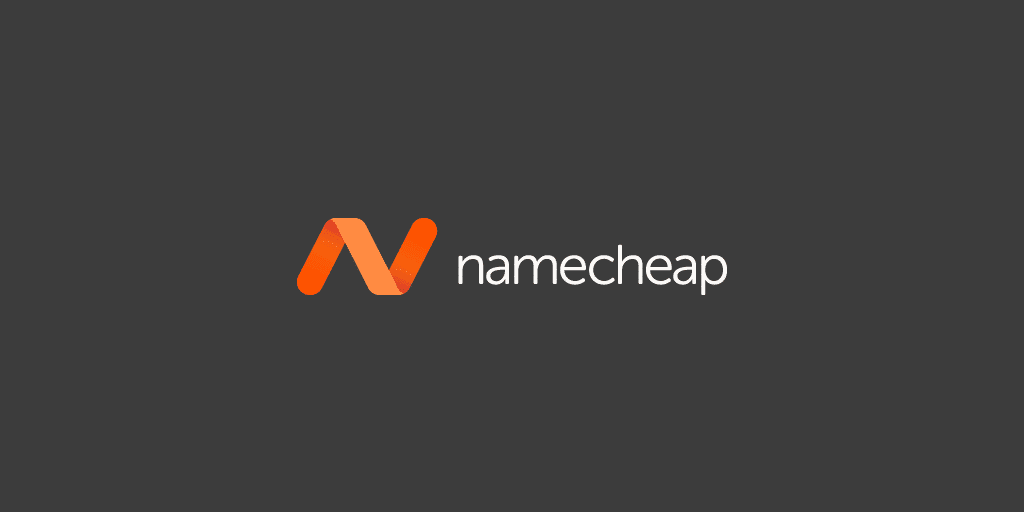 Namecheap, one of the famous domain registrars, which is also famous for selling domains at a discounted rate has just reported its earnings for 2019. We have seen that Namecheap has become quite a brand in the market and this shows in their earnings report too. As per the report, Namecheap earned $149 million in revenues from last year. This is also sensational keeping in mind that the company has grown by 18.7% compared to 2018.
Now, we understand that it is hard to make revenues from a business that is offering discounted rates for registration. However, we know that the business also offers hosting and other services which might be a contributing factor to its revenue growth. Also, one report says that Namecheap focused on higher-quality domain names in 2019 and eschewed the domain names it offered at discounted rates from previous years. This is also the reason why Namecheap's Black Friday/Cyber Monday was reportedly said to be underwhelming by many in the community.
As far as the total domain name registrations are concerned, Namecheap currently has 10.5 million domains registered and this figure was achieved after a steady growth of 1.24 million registrations in 2019. We can say that this figure is not as big as we would have expected but since they are said to be high-quality and priced more, it is quite a decent figure as well.
Namecheap's statement on its revenue earnings is as follows:
During the year, Namecheap welcomed over 675,000 new customers onto our platform, and continued to see our product mix expand with the addition of our Logo Maker, Business Card Maker, Validation and CDN products launching into market. Our other product verticals, such as Hosting and Private Email continue to outpace our strong domain business trajectory, contributing more and more to our overall financial performance.