Twitter All Set To Track Down The Copypasta Tweets From Its Platform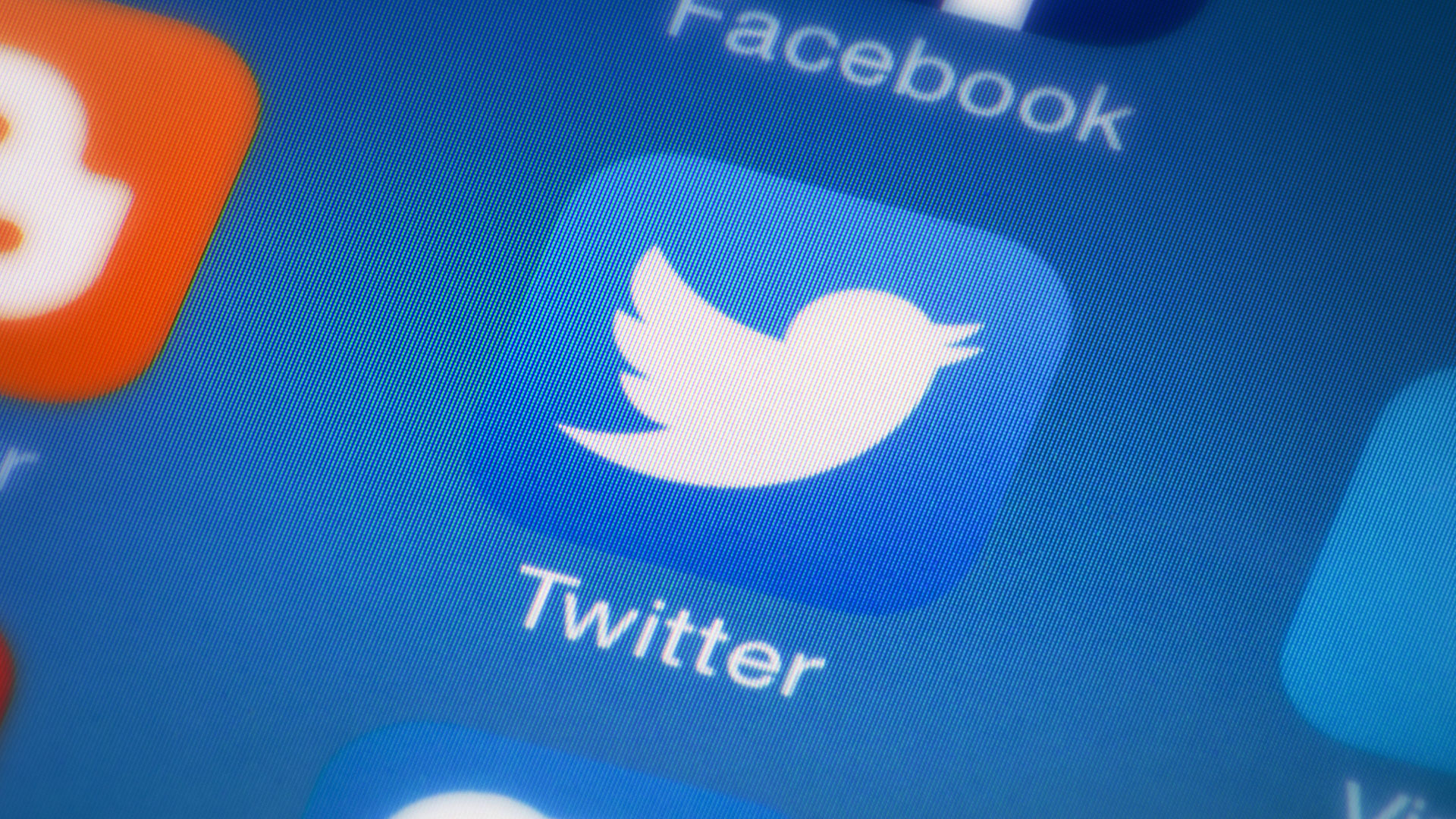 Twitter has taken the decision to overcome the copy tweets that have been doing the rounds since the platform literally was launched. The application will now add a feature that will hide the tweets which have been copied from other sources without any editing. As per the officialṣ representatives of the company, it is said that they will limit the visibility of the to its which have been copied from other sources. The officials also address that they have seen a tremendous increase in "copypasta", an internet slang used to describe a copied content.
The users of Twitter are able to copy the tweets by long pressing upon them. This feature is available in the mobile application. Many of the users are taking advantage of the feature and exploiting the original creators of the tweet. People who copy the tweets are not even giving the proper credits to the original owner. It is a matter of piracy and also plagiarism. However, the representatives have not commented on how they will be able to limit the copypasta tweet's visibility.
Copypasta has also been used by hundreds of thousands of accounts which are usually automatic bots to push the content related to hateful speech or political propaganda. The original creators of the content are also quite irritated by these copypasta tweets. Twitter is said to have taken action against these tweets in the past also but they failed to define their policies. However, now the CEO of the app has also addressed that they may begin to track how many times a link is copied in tweets.
A real update by Twitter is still in talks and till now nothing has been finalized by the representatives of the company. It is quite evident that the company will be rolling out the new feature as soon as possible due to the increasing number of automated bots in the system.