Travel SERP Patterns Gives Out The Key To Rank Your Page On Google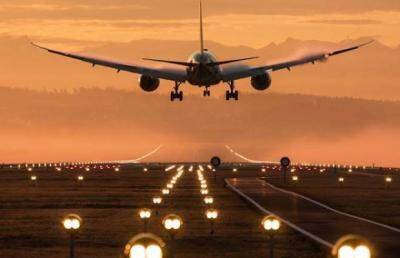 The travel industry has hit a low blow because of the pandemic and that has also affected the SERP related to it. The search results of some common travel queries are ranked with multiple features. In current research which was taken place by searchenginejournal, they exposed the patterns of travel sector search results. People are always travelling from here to there but in the current scenario travelling is one of the most severely hit areas. Several keywords were combined to undertake the study. The statistics of the SERP are as follows-
11,373 unique domains ranked within the sample of 98,863 results.
Each domain appeared 11 times within the total sample of search results
Top three appeared 1,092 times, 1,024 times, and 958 times respectively.
89 of the 11,373 unique ranking domains were mobile subdomains/separate mobile URL paths
7,217 (6.8%) that are ranking in the top 100 are AMP pages.
The average title tag length across the 98,863 ranking URLs was 46 characters (45.72 rounded up),
Average pixel width was of 413 (412.76 rounded up).
For URLs ranking in the top 10 results, the average title tag length was 52 (51.64).
32.7% of title tags for the ranking URLs contained the keyword they ranked for.
67.3% of title tags contained variations of or didn't contain, the keyword at all.
For Page 1 (positions 1 to 10) ranked URLs, the number of URLs returning title tags containing the ranked keyword as an exact match increased to 46.4%.
Various conclusions were made in regard to the statistics. The conclusion which was quite evident to make was that AMP is not a deciding factor to rank well in the travel sector. Travel sites are advised to not invest in AMP as a technology. The owners must create a better website by using these resources. Title tags can also influence the chances of ranking value in Google research. Google takes a long time in ranking the keywords and URL and the travel genre is more complicated.