Google Launches A New And Improved Way To Report Security Issues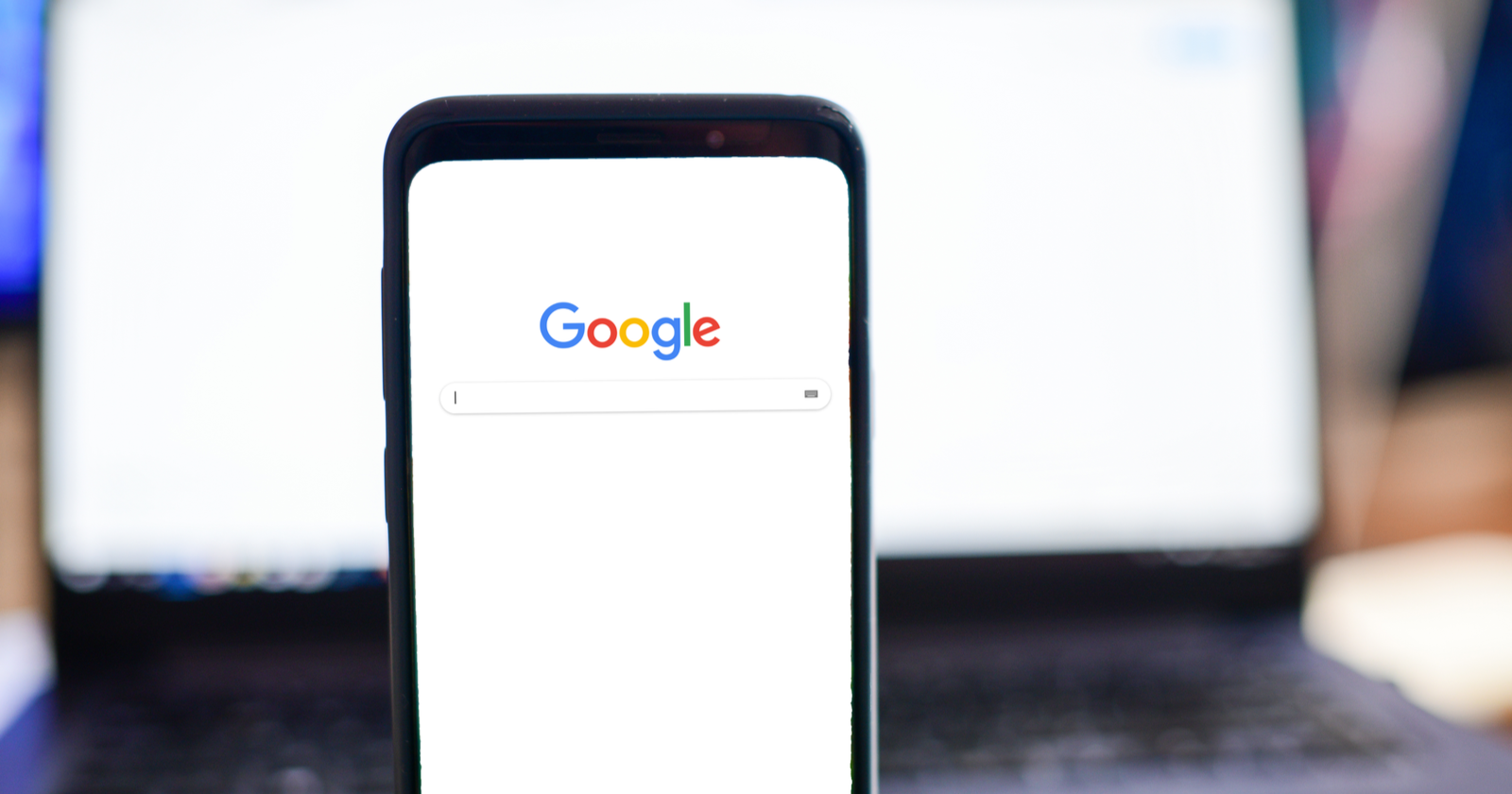 Google has recently launched a new and effective way through which the site owners can report bugs on their websites. The new procedure includes sending in reports for security bugs to all of the site owner. This support is available for the people who are experiencing security problems on their websites. The new update will be rolling out for all of the people. Although, now only the security issues can be addressed in this new update but all of the other issues will also be rolled out eventually in the future. This new system is an advance procedure which has been rolled out by the company for a more user-friendly experience.
Search Console's help pages will be rolled out during this new update. These help pages will help the site owners to report their security issue. The page will have a button called Report A Security Issue and through this button, the site owners can report false positives or also request a re-review. This update will be available for all of the site owners but currently, it is only available for the websites which are in the English language. All of the other languages will definitely be rolling out in the near future. Urgent bugs will be more efficiently reported in this manner.
This new update is only available for the people who have already used the previous reporting methods. If you are not able to solve your bug with previous reporting methods then only you can use this new update. This new reporting tool shouldn't be the first option to use while solving your security issues. If you are straight away using the new security option then the page will definitely redirect you to the public sources. If this pilot program is successful then Google will roll out more issues to be solved through this method.