TikTok is spotted testing Instagram-like user profile redesign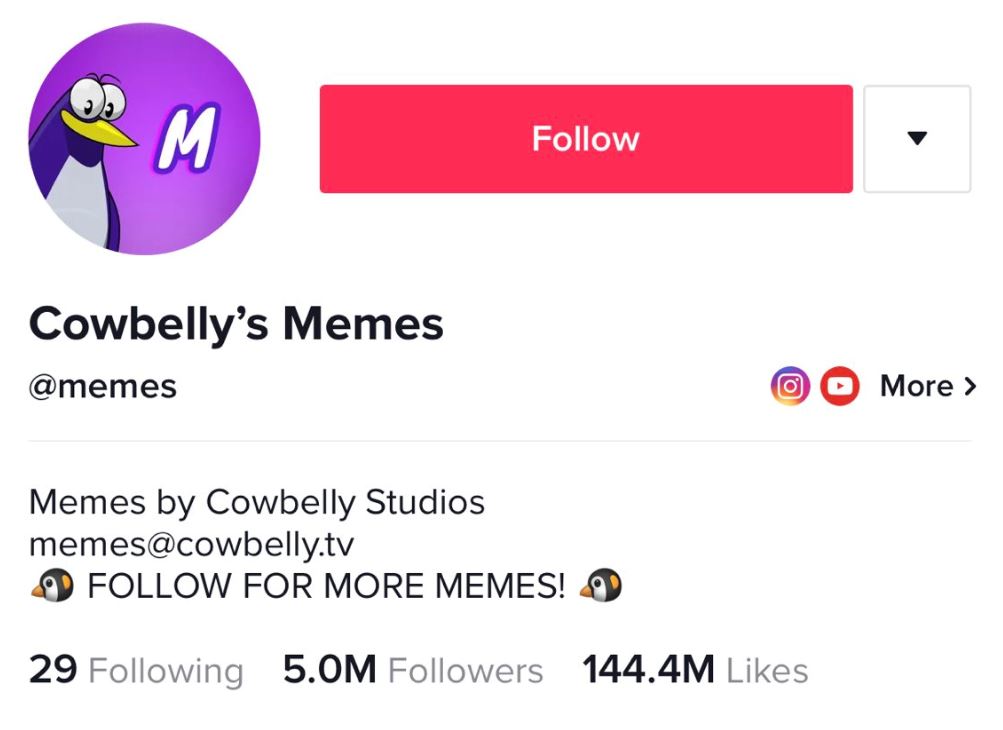 Earlier, we were talking a lot about two social media companies namely Instagram and Snapchat and Snapchat's features and elements being copied by Facebook-owned Instagram at that time. Now, we know that both the companies have started to move on from that and have established their positions differently in the market. However, a newcomer which has become a sensational hit named TikTok is doing the same to Instagram which it once did to Snapchat.
Basically, a new report has emerged where we can see that TikTok is testing a redesigned look of its user profiles. However, the interesting part about this redesign of user-profiles is that it looks exactly like Instagram's user profile page. We have seen companies use the word "inspired" and even that word falls short when we compare both TikTok and Instagram's user profiles right now. However, these new user profiles are currently in testing and may or may not make it to the final version when they get released.
TikTok also sent a statement to TheVerge in which they say that "We're always looking for ways to improve the user experience on TikTok. We are currently testing profile designs and functionality to ultimately give users more ways to personalize and engage with their profiles."
Since the company has confirmed this development, we can definitely assume that a redesign for user profiles is indeed coming to TikTok. However, it is left to be seen how the user profiles will look in the final version and what would be public's reaction when they see the current layout of user-profiles which is identical to Instagram's.
TikTok has been known for "borrowing" ideas and features from their competitors and this is also one of them. So we might see this not becoming a big issue at all but there is a potential of it being an issue. For that, we will have to see if and when TikTok releases this design of user profile page.