Google advises you to improve your site quality if manual indexing is needed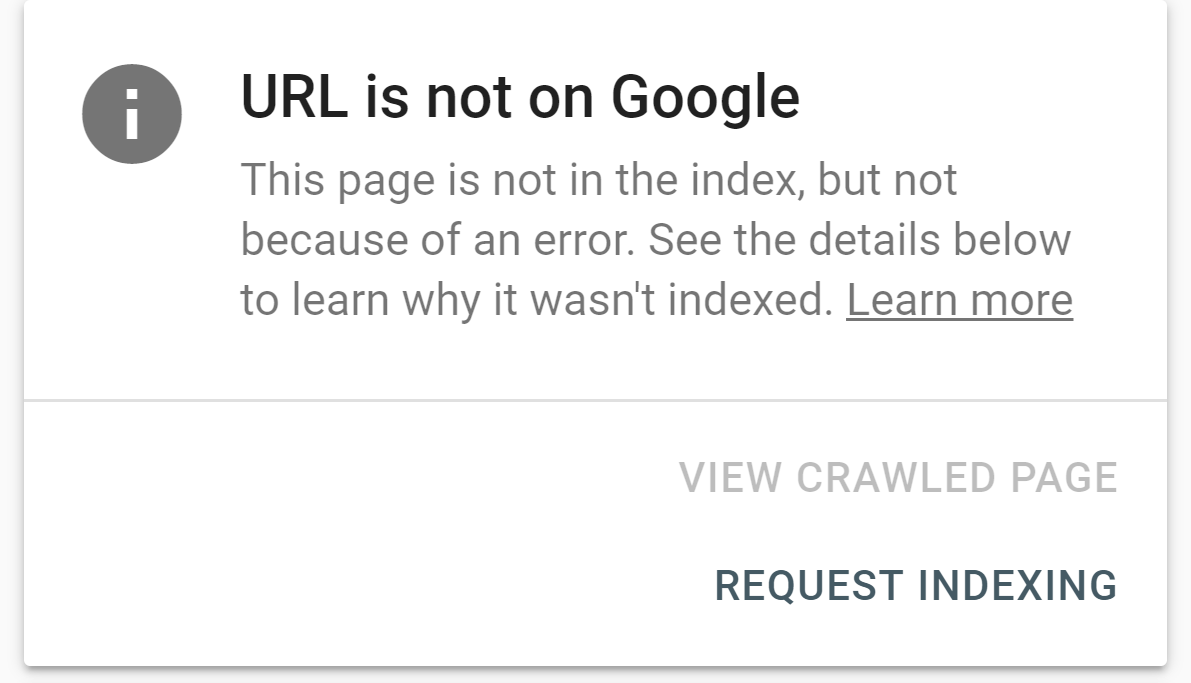 If you are in the SEO industry, you must have heard a common complaint from many people which is that their context is not being indexed. There are also cases where the content is being indexed but not at a rate which is acceptable. Googlebot might be taking time to index content inside search and that might cause problems for people not being able to view your site. Now, we know that Google offers an option for manual indexing inside Google search which is basically a button that tells Googlebot to index your site on priority.
This is a way which can be the quickest to index your site's latest posts inside search but there is a limit to the number of requests you can make for manual indexing. One thing to note here is that Google believes you should never need to use your entire limit of manual indexing. This is why the number of manual indexing requests is limited. However, some people still find trouble in getting their sites indexed even after a month or so.
Now, Google has some bad news for such sites which are not getting indexed automatically even after a few months of their existence. Since the company advises you to improve the quality of your site if that's the case. As far as the statement from Google's John Mueller is concerned, he says that "If your site relies on manual index submission for normal content, you need to significantly improve your site. Search console does not fix your site, you need to do that yourself."
In most instances, the quality of your site gets improved with the content inside it but you should also check other metrics such as the site loading time and other factors that are also important for indexing a website quickly.