There is no limit on how many pages can be indexed per site as per Google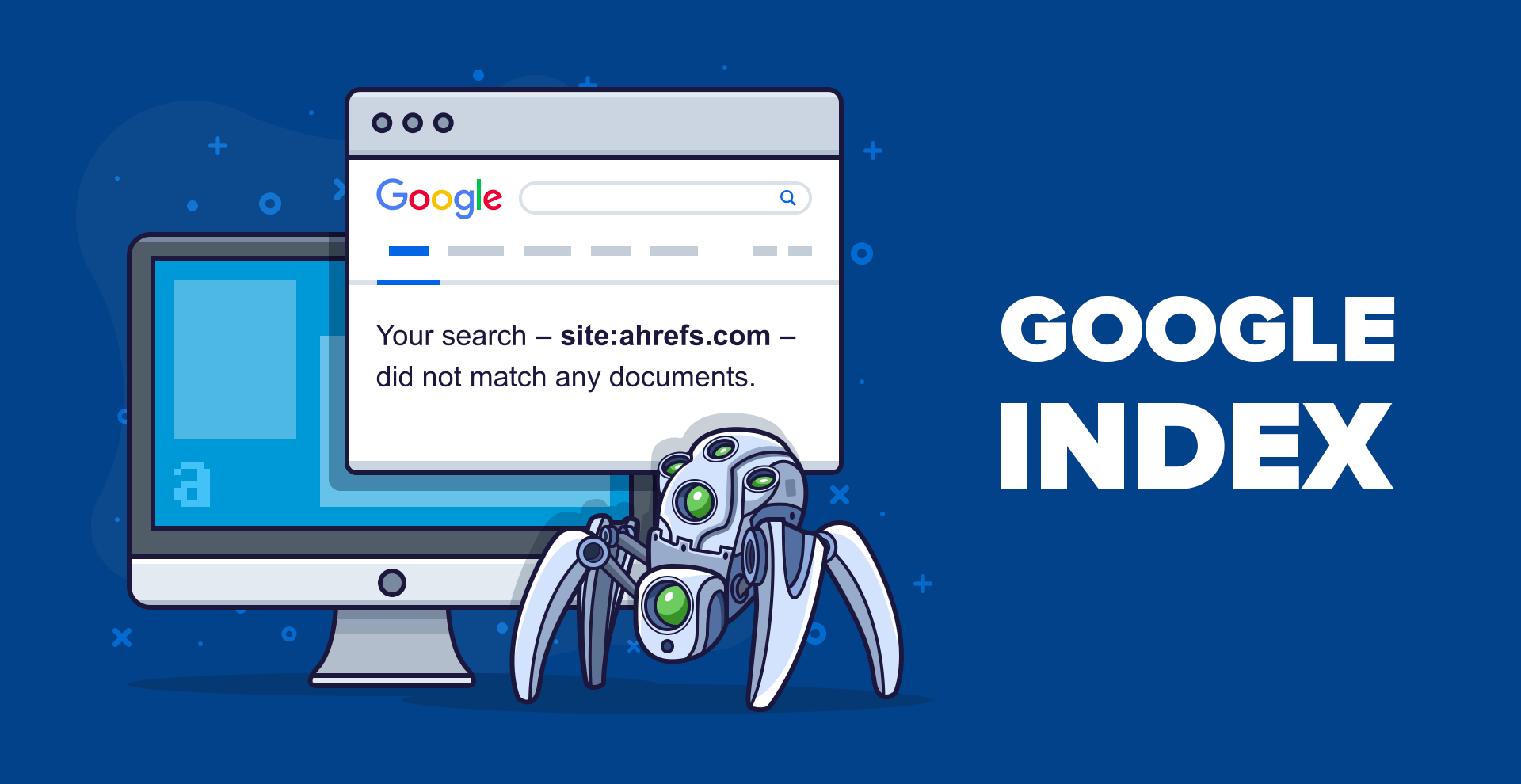 We have been covering news articles about SEO and social media as well as e-commerce from some time now. From this experience, we know that there is a Googler named John Mueller who is very good at answering questions and clear doubts related to Google search from site owners. Now, if you know John Mueller then you would be aware that he gives short and sweet answers. The same thing happened some time ago when a user asked Google's John Mueller about a question which we have never seen before.
Basically, this site owner must have had a weird misconception for years which he finally let out and asked Google and he got an answer as well. Here is his question: "Is there a maximum amount of static pages Google can Index for one static website? It used to be 250 static pages, and after that, you had to break a website into smaller sites. Is it still true?". First of all, we do not know if there ever was a limit of 250 static pages per website to get indexed inside Google Search. Because we have seen way more pages than that being indexed.
However, Google's John Mueller did not go into detail about this question but he did reply that "There is no limit" with a full stop which clearly means that no limit of indexing is there on Google. But it is worth looking into the matter and we might get details about it at some point of time in the coming weeks. Also, note that the answer says that there "is" no limit which means there might or might not have been a limit in the past which we are not sure about. In any case, we are just speculating and it might be possible that the user was totally misguided about there being a limit for indexing pages on Google.