Structured Data Markup for How-to and FAQs released by Google officially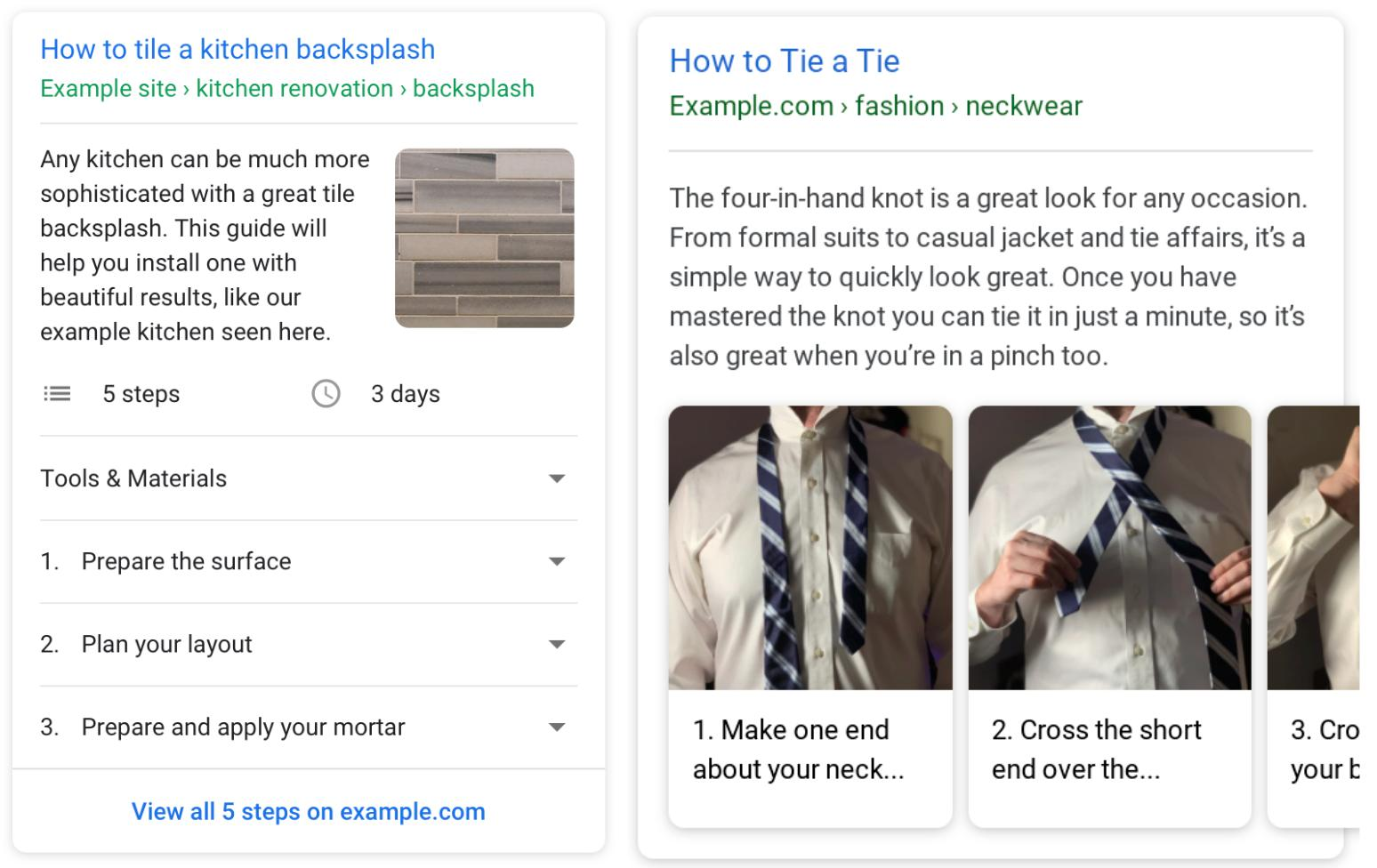 We know that Google is the most popular search engine in the world by a long margin. And we know that Google's main source of revenue is via its ads. For this, Google runs its Adwords platforms which let advertisers bid for the top spot on search results. Over time, Adwords has become the largest paid advertising platform as well.
However, Google also needs to maintain a balance between ads and search results which are helpful to users. For this reason, Google has rolled out various updates which helps its search users get the result they want easily and conveniently. One of these features is the rich snippets that we see on almost every Google search result nowadays.
This rich snippets are shown with questions that users want to get answers for. Therefore, users will keep clicking on those questions to get the answers. After that, more relevant questions will be shown to the users. This is particularly useful for search results which include FAQs and How-to articles.
As for FAQs or frequently asked questions, Google shows questions and fetches the answers from different websites in rich snippets as well as regular links. Apart from that, Google has also announced that its Structured Data Markup will now be available to How-to articles as well along with FAQs.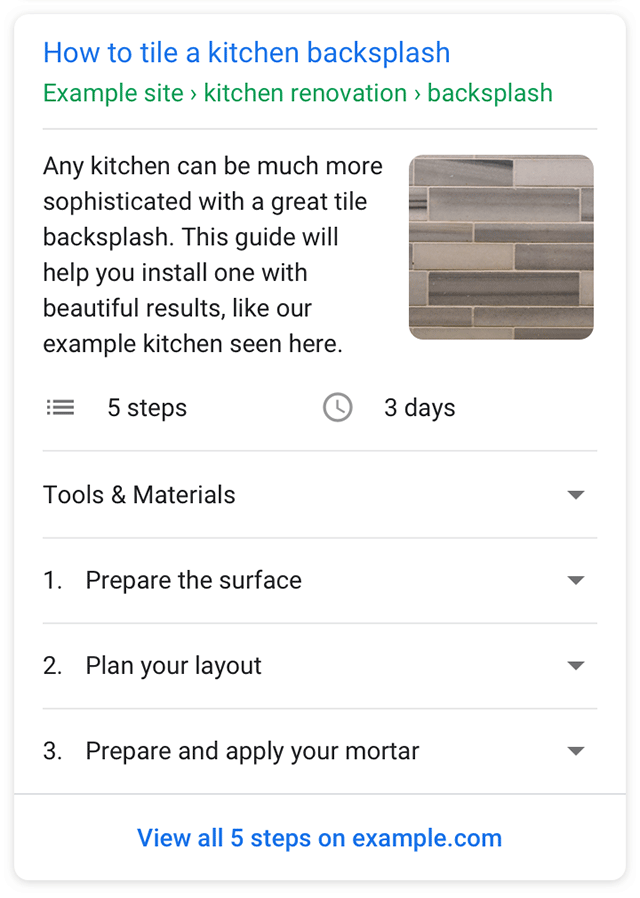 The above-attached image shows you how a rich snippet will look like when you search for any "How to" query on Google. This obviously applies when you apply Structured Data Markup on Google.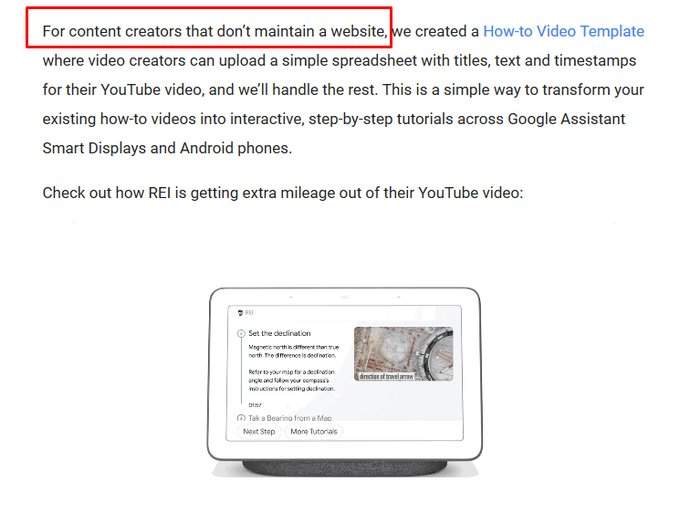 However, Google has also announced something for those who don't have a website but are making online videos for How to guides. Google says that for content creators who are making videos, they have created a how-to video template. With the help of this, they can upload titles, text and timestamps for when to do what and the company will take care of the rest.