Some Search Console data for December might be inaccurate reveals Google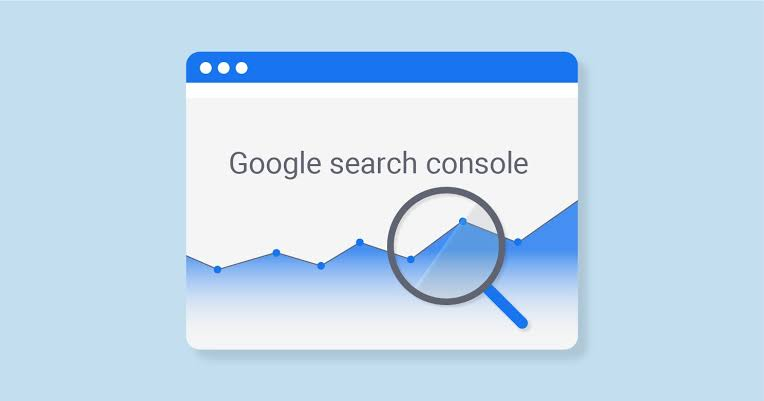 If you are a publisher and have been indexing your content on Google for a long time, you must be well aware of what Google Search Console is. For those who are not aware, it is the platform where you can see the monthly, daily and weekly traffic that your website is getting as well as it tells you where your website visitors are from. Apart from that, you get an idea of what is working on your website and what is not based on metrics. All this would tell you that Google Search Console is the most important platform for any publisher followed by Google AdSense.
Talking about Google Search Console, it does happen time and again that a bug gets inside the platform and disturbs the flow of data shown inside the platform. Now, a similar bug has been found by Google and the company says that Search Console data for the month of December will be inaccurate for some. Specifically, the bug affected "reporting of Google Discover impressions and clicks between December 8 and December 13". This means that during the time period, you will see a drop in your data which might not be accurately shown.
Only data reporting was affected as revealed by Google which has also been fixed now. While this might not be a cause of concern for publishers, it will be a problem for agencies and individuals to prepare reports for their clients. The drop in data would show that their performance was affected but that might not be the case. Google also says that "data that was lost between the 8th and 13th will not be recovered". However, the positive news out of all this the data reporting for Google Discover will now be much faster. In fact, the turnaround time for data reporting has reduced from 72 hours to just 24 hours.