You can't currently prevent News content from Google News despite blocking Googlebot-News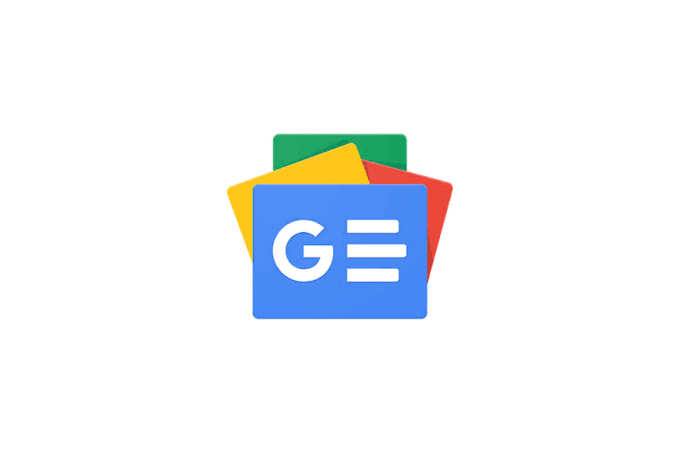 We have heard from Google that they have changed the way the News platform works by revealing that publishers no longer need to submit their site for approval. Instead, Google will directly fetch the content it sees fit from any website that is on its search platform as long as it follows certain guidelines. Also, Google released a new News publisher centre so that it becomes easy for site owners to add identity to the website. However, there are bugs that might have been overlooked while making this change.
One of the bugs that we reported this week was the non-working of site command feature in Google News. Basically, even if your website is currently Google News approved and you want to search content from your site on News platform, you can't do so. For example, if you enter "site:flipweb.org" right now on Google News then you will get an error showing no content. However, the same feature works on Google Search and you get all the content from your website.
Now, a new feature that was working prior to this update has stopped working which was to block news content of a website from showing in just Google News. The method was to block Googlebot-News which will then block your News content from showing up in the News platform. However, that no longer works and your content still gets shown on the News platform. However, the method was posted by Google itself earlier where it said that "To prevent your site from appearing in Google News, block access to Googlebot-News using a robots.txt file."
It is understood that Google did not update its documentation and that this method is no longer valid, presumably. So it means that even if you don't want your website to show up in Google News, Google will still pick it up if you like it or not. However, there is a new method to exclude yourself from Google News which can be found here.