Google adds new tools to search console for easy site migration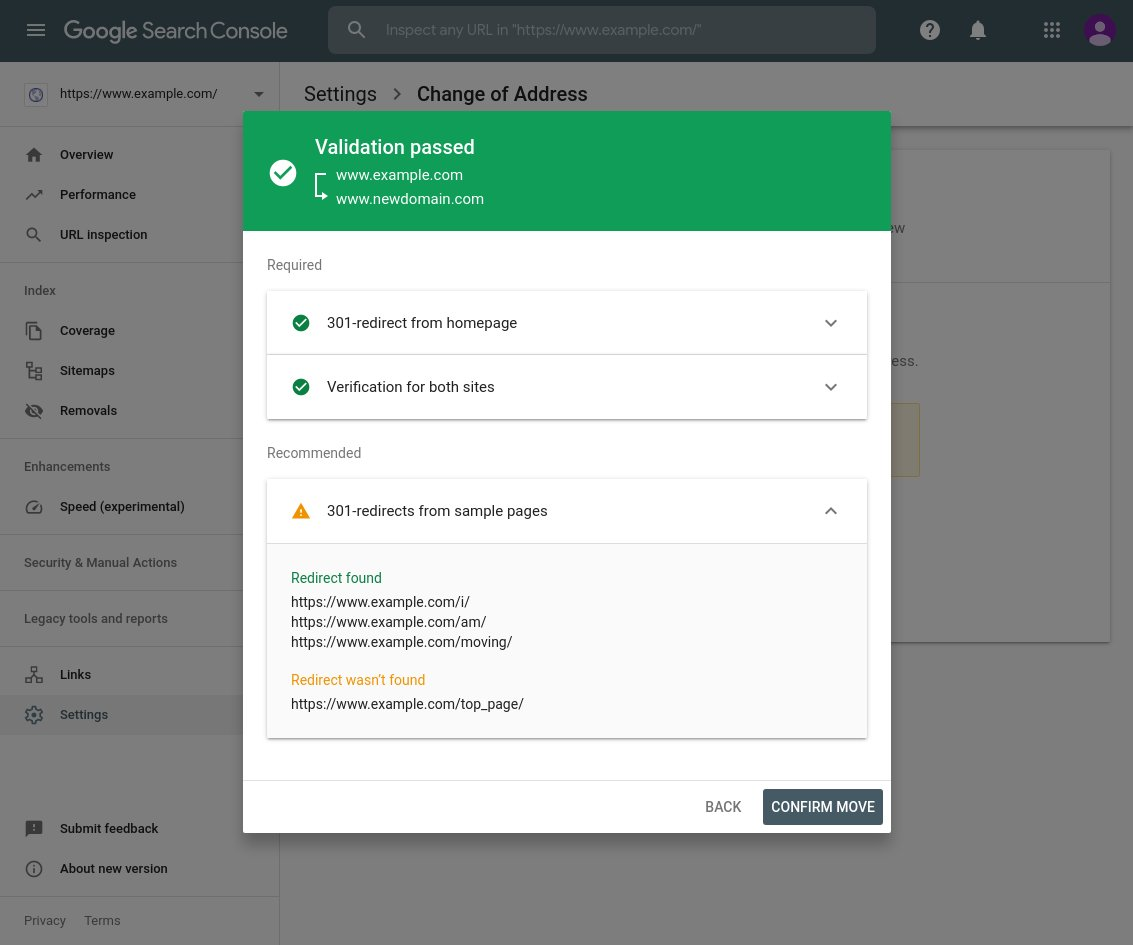 Google's Search Console is currently used by millions all over the world and while we know that the general public does not use it, the site developers and maintainers totally love to use the platform. This is because of the features that are available inside the Google Search Console that lets you track each and every aspect of your website. However, that does not mean Google is not working on its Search Console even more. Because we have just seen a report which reveals that the company is adding new features to its Search Console.
In particular, these new tools inside the Search Console will make it easier for developers who are moving their website to a new domain from an old one. This is basically termed as site migration and there were a lot of steps previously involved in this process. A new tool is being added which is named as Change of Address too. This is a way in which site owners can tell Google that they have moved from the previous domain to a new domain.
Once Google learns that the site has moved, the priority of crawling and indexing will be given to the new domain instead of the old ones. You would know that redirects are part of the game when it comes to a site move since you don't want your user to have a dead-end when they search for your articles from the old domain. If Google says that the redirection is valid, you can proceed with the site move or make sure to validate the redirect properly.
You will also see reminders on your Search Console dashboard that the site is being moved to the new domain. Also, Google says that it might take 180 days for the site move to be completed and it becomes faster when the owner has already set up 301 redirects prior to applying for a move.