Report for Site Performance in Discover feed now available inside Google Search Console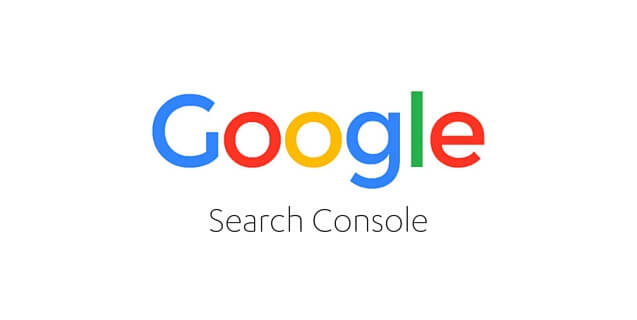 Google has now added a new report in Google Search Console which makes it easier for site owners to track performance of their site. This specific report is for the Discover feed present in Google Search. Right now, if any website is feature in Discover feed then you do not get its report in the Google Search Console. However, you would get that report now with this update.
The search giant, Google, has announced that:
To provide publishers and sites visibility into their Discover traffic, we're adding a new report in Google Search Console to share relevant statistics and help answer questions…
With this new report being added to Google Search Console, you will be able to track performance of your site even more. For example, you will now get data on how many times your site gets featured in Discover feed. Also, the report will show you exactly how much traffic did you gain from getting your website in Discover feed.
You can also see which are your top performing articles in Discover. It will reveal the areas where you are doing well and parts where you need to work harder. Also, you will get report on whether the article performs better in Discover feed as compared to search results normally.
One thing to note, however, is that Google Search Console's Discover report is only available to limited users. The users who have their websites which already have "meaningful visibility" in Discover will get this feature. Therefore, you should understand that you are not getting Discover feature because your site might not be featuring in Discover mode that often.
Google also says that you should use larger and better images for your articles to be featured in Discover feed more often. The company says:
Publishers experience a 5% increase in clickthrough rate, a 3% increase in time spent on their pages, and a 3% increase in user satisfaction when Discover cards feature large images instead of thumbnail images.