LinkedIn now lets you upload documents for regular posts for better sharing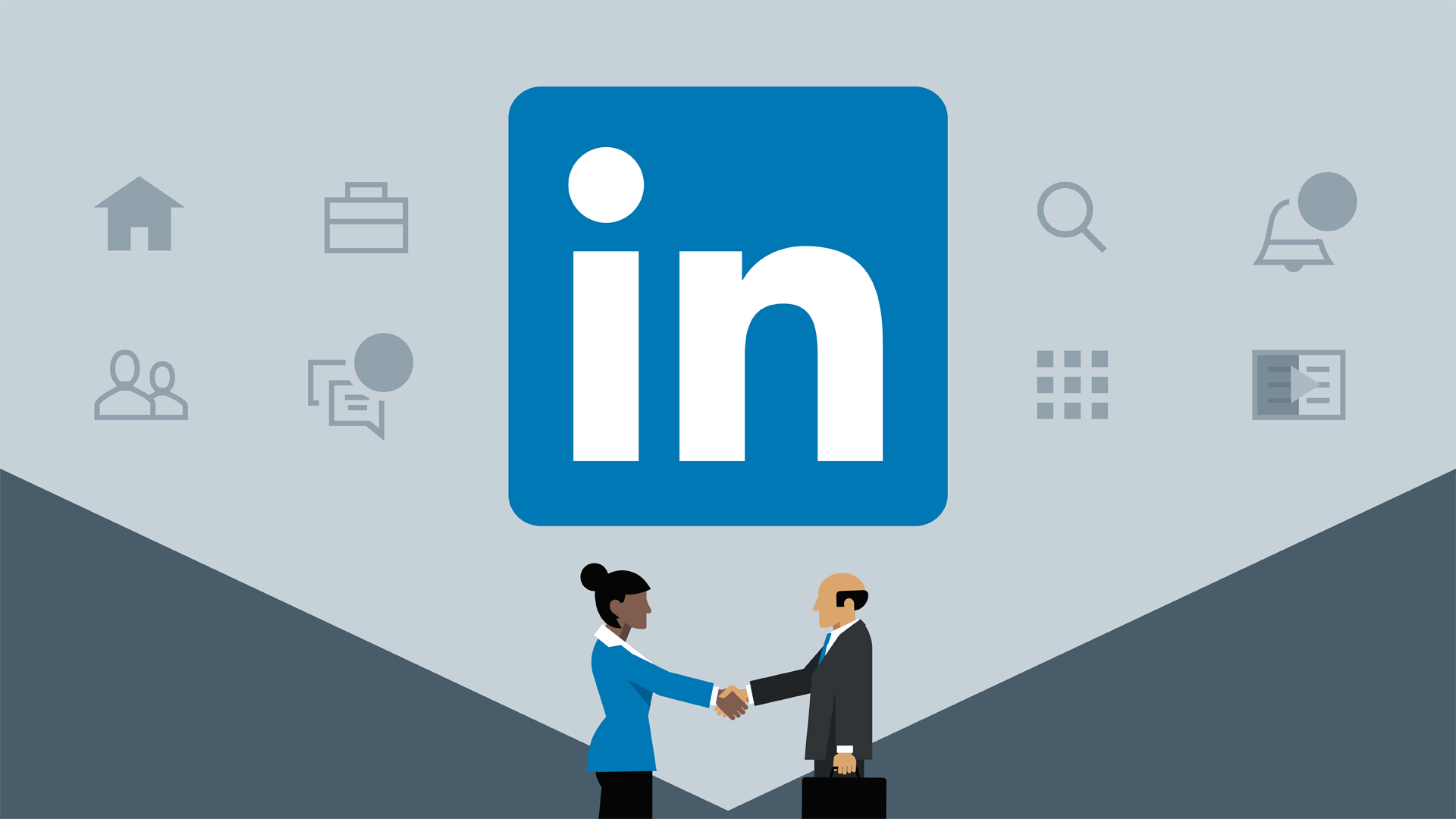 LinkedIn is known to be the best professional platform for networking out there. However, LinkedIn has also started to let people post status updates same as Facebook. However, these updates are mostly regarding job posts and other company-related news. As part of these status updates, LinkedIn has now announced that it will let everyone upload documents to regular posts as well.
Earlier, LinkedIn allowed people to upload documents to direct messages. Obviously, Document uploads are needed so as to upload resumes, presentations and other files. Now that document uploads are available in regular posts as well, you can upload these documents on your regular posts too. This means your next status update can have a PPT, Resume or even a PDF.
LinkedIn, while announcing this feature, says that this is another way to network with your connections better:
Documents and presentations are an impactful way to share knowledge with your community and ignite richer conversations on topics you care about. From conference presentations and whitepapers to case studies and playbooks, sharing presentations is a great way to break down complex ideas, tell stories by combining words and images, and allow you to go deeper."
One thing to note, however, is that you can upload documents right now from LinkedIn's website only. This feature is not available for its mobile app for now. However, the company says that document upload is coming soon to its mobile app as well.
It is actually very simple to upload documents in your regular posts on LinkedIn. All you need to do is write a post detailing all the things that you have attached and then click on documents icon. After that, select the document that you need to upload and that's it, your post will now contain a document.
You can also select who you want to share the documents with. For example, you have options like sharing with everyone on LinkedIn, your group or your connections only.