Google Assistant only holds a 9% share in the virtual assistant market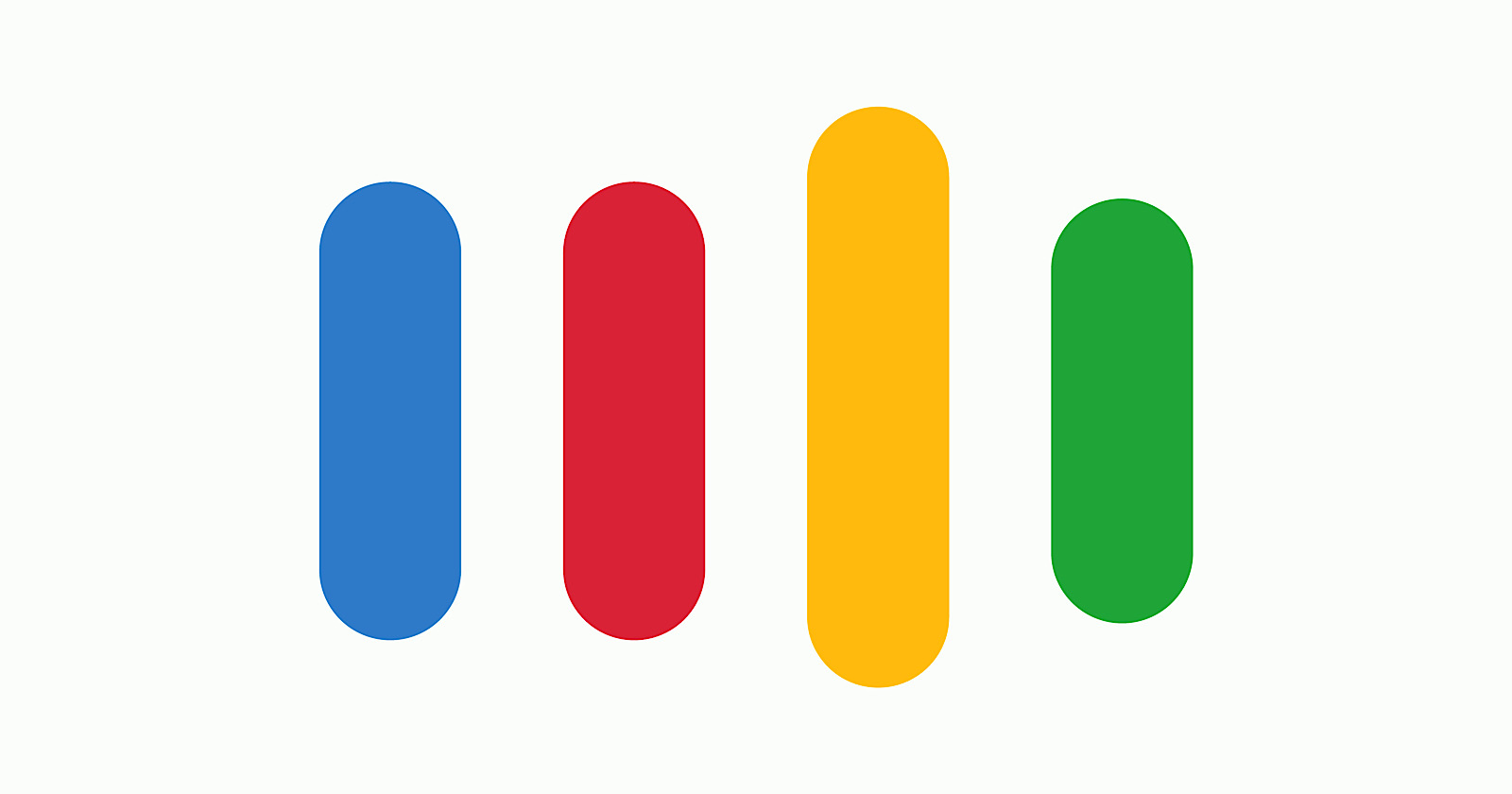 You must be thinking that Google is one of the companies dominating in the market when it comes to the virtual assistants. Well, we have come to understand that Google's Assistant is the best overall service. However, we have a new report which reveals that what meets the eye is not always true.
While there is no denying the fact that Google Assistant is the best while Alexa comes second, Google Assistant does not hold a big market share. In fact, the report reveals that Google Assistant just holds a 9% market share in the field of virtual assistants.
However, the more surprising fact from Futuresource's study is that Apple currently holds the highest market share in virtual assistant space with its Siri voice assistant. Next up is Microsoft which has its assistant named as Cortana. Both Apple and Microsoft hold a 35% and 22% global market share respectively. After Google Assistant's 9% market share is Amazon's Alexa which holds just 4% of markets in the virtual assistant space.
If we understand the study further, it becomes clear that the main point is that which virtual assistant comes pre-installed on the device. Talking about Apple and Microsoft, both have their Siri and Cortana pre-installed on every iOS and macOS device as well as Windows devices respectively.
We know that Android devices have Google Assistant pre-installed too, they are limited to certain brands. That being said, we need to keep in mind that a 9% market share on Android devices might be higher when looking at numbers since we have billions of Android devices.
Also, you can install Google Assistant on your Apple devices but you can't do the same for Siri on Android. Still, we feel that the market share for Google Assistant is quite less than expectations and the company will have to do something in order to make people use its virtual assistant more.