E-A-T score is less important for e-commerce websites reveals a new report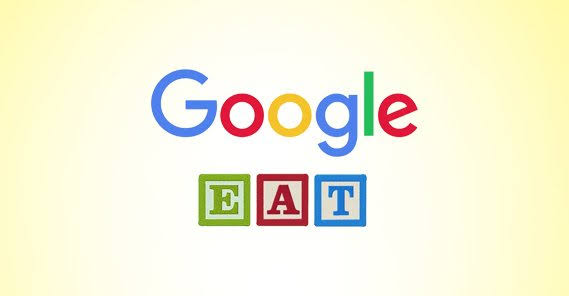 In the world of SEO, you might be aware that there are various terms which not everyone would be aware of. One of those terms is an E-A-T score which basically stands for Expertise, Authority, and Trust. This score is basically a way for Google to understand the different aspects of a website. In terms of expertise, the score reveals how well the information is given out on the website. The authority and trust factors are based on the command that your website has in the field and how much your visitors trust the site.
Now, there is a very interesting revelation that has just come across which even surprised us. It is that the E-A-T score of a website is not that important when it comes to e-commerce websites. This was revealed by Google's John Mueller in a webmaster hangout when asked on the topic. John said "E-A-T is something that we have in our quality rater guidelines and is more focus on kind of websites where the type of information is critical for the user, where they really need to know that they get the right information there. So probably less the case for most e-commerce websites."
While we say that there is an E-A-T score, no there is no such score in Google's database. However, these are the factors and they are very important when ranking a website. So it is also something that SEO professionals take into account when analyzing a website. However, we feel that there might be some significance in E-A-T score for an e-commerce website too. Because it is also a type of website where authority, trust and expertise matters. Since you would not want anyone to visit an e-commerce website which does not have the reputation as well as a trusted place to shop.