Google testing new preview screen for Image Search Results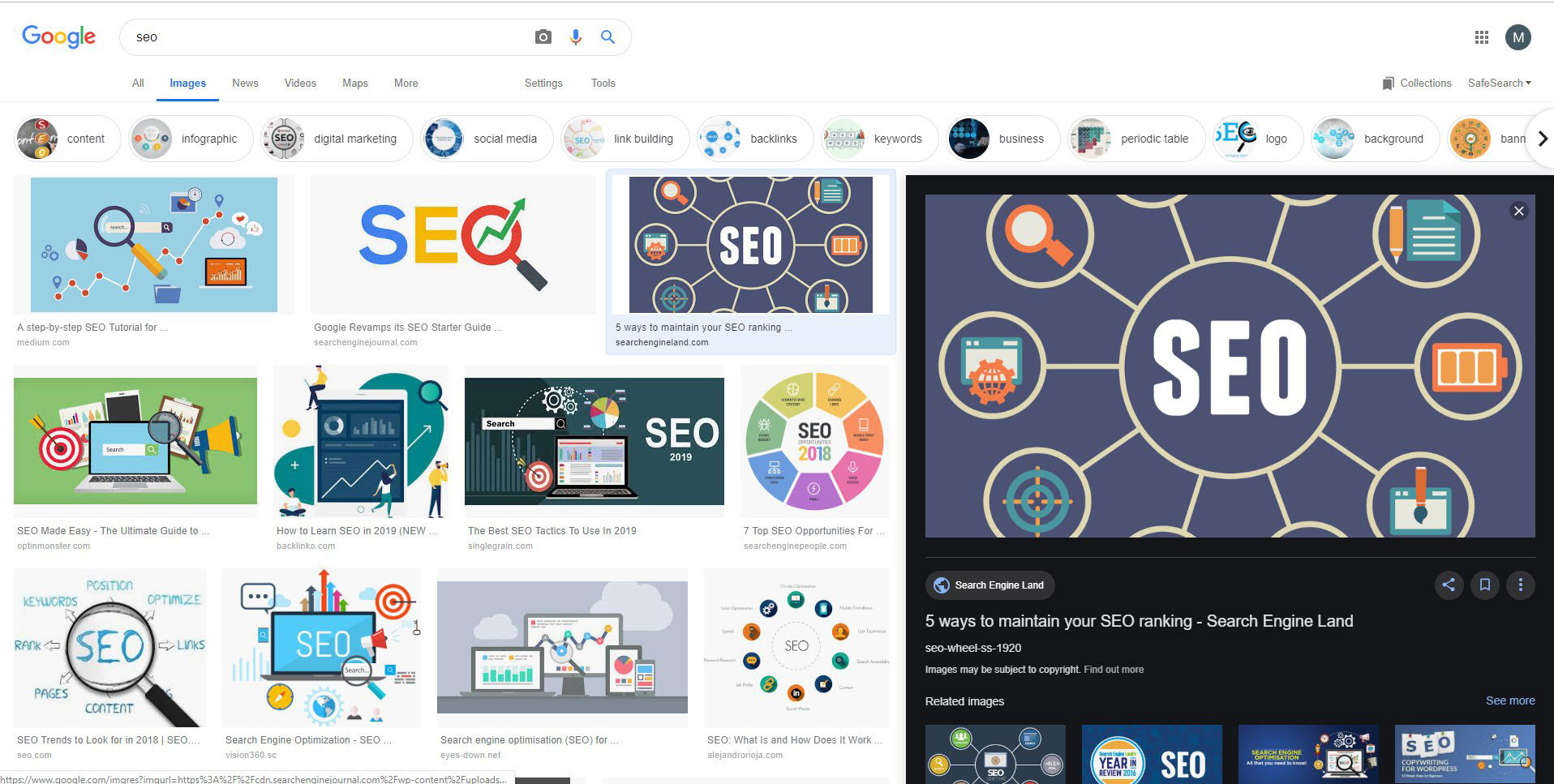 Google is known for doing a lot of testing regarding its Search Results. After all, Google is mainly known for its primary product, Google Search. However, this can sometimes be a bit too much for normal users. For example, you may find the UI of any Google Search result different from what you had seen yesterday. However, that will be reverted back to the previous one on the very next day as well.
Now, we have known that Google is testing a new user interface for one of its core search results. This is the image search result preview inside Google search. This new test has a preview image window on the right hand side. Along with that, you have a black background rather than the white background which was seen previously.
Currently, if you see any image's preview than the entire block will be covered with a black background showing the image and its information. However, with the new test being conducted, the preview section will only take the right side of screen. And the other images will still be visible on the left side of the screen.
Last year, Google did similar testing for its image preview. Back then, Google used a white background for the image preview section. Also, the search giant tested a preview section similar to the hover where the other images were dimmed in the background.
Also, another test conducted by Google previously had a unique image preview section which we see in mobile image previews. Here, we see a card which shows the image and the description of image below it. But Google decided to discard this test and go with the current image preview design. We are not sure if this test will also turn out into reality or it will also be discarded as the previous ones.