Snapchat testing a new check-in feature in its Snap Maps for better location sharing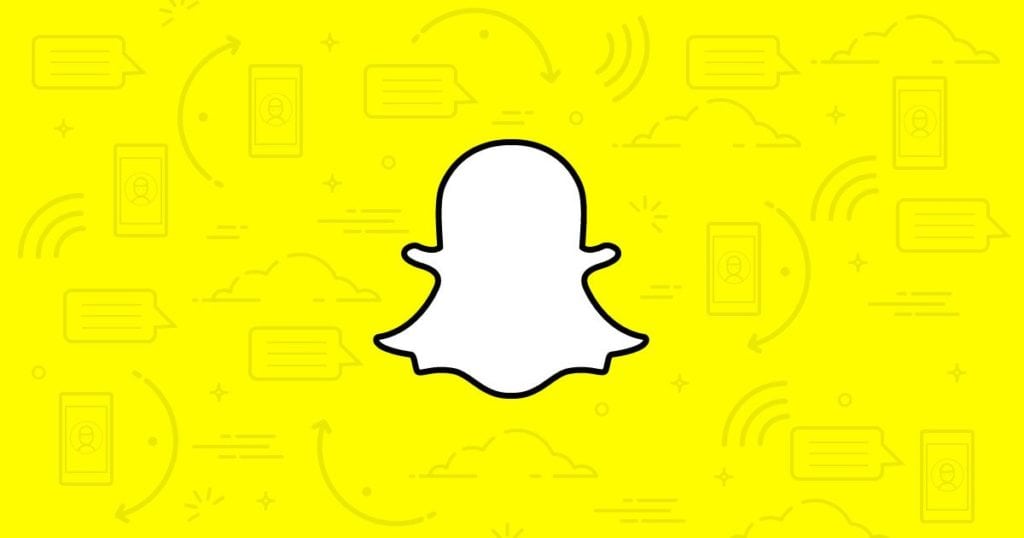 Snapchat is looking to add new features to its application in order to make users come to the app. We have known that at one point of time, Snapchat was the most popular application out there. However, Facebook decided to copy Snapchat's stories feature to Instagram and Snapchat has gone downhill ever since. Also, Facebook added the Stories feature to WhatsApp as well and it is also quite popular.
Now, Snapchat is looking for new ways to once again brings its users back. For this, the company is testing some new features related to its New Snap Map. This features are tested to give you a feeling of real-life meetups. This should also help you track locations and also do that in a fun way.
With this latest feature being tested by Snapchat, you can check-in to locations with a Bitmoji character. This means that the Snap Map will show the location where you have checked in but with your Bitmoji. Once you have set your location or check-in, it will remain there for the next 4 hours. However, you can update the location anytime and it will update on the map as well.
As for the options for check-in, Snap Map will give options for what you are currently doing. For example, you can check-in with options such as
working, gaming, eating pizza and more so that the users would know what you are doing. In a way, this is similar to Facebook's check-in feature which lets you do the same.
Snap Map's check-in feature will show your friends you location and have a caption of "I'm at …" where you need to write where you are at the moment. For instance, you can have a caption of "I'm at the gym" or "I'm at home". Another feature being tested by Snapchat is Virtual Passport which tracks all the places you have been to. However, Snapchat's Virtual Passport can only be seen by you.