John Mueller addressed the issue upon the site ranking after getting rid of manual penalty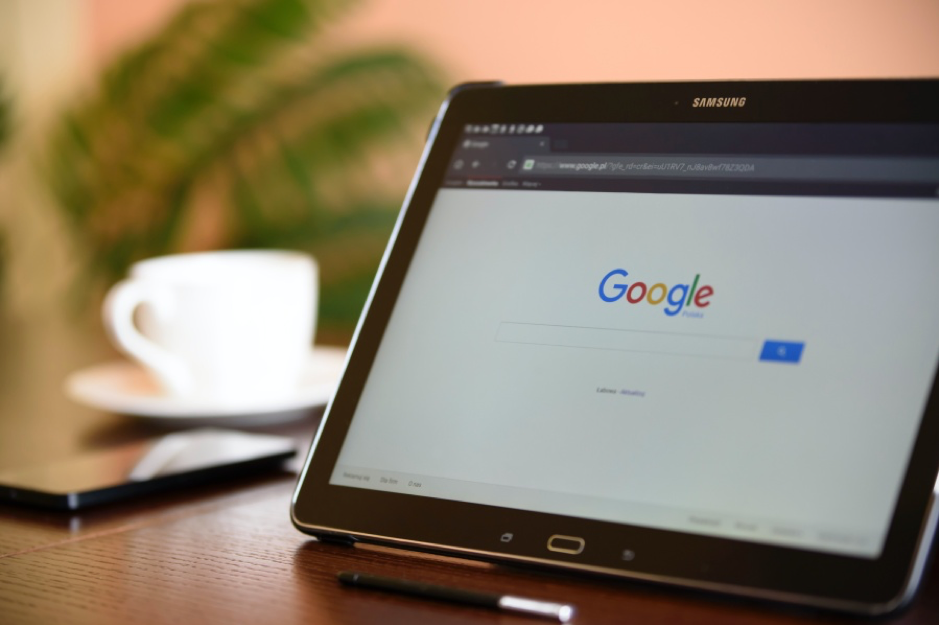 As per the report by Google, it is said that the site owners must not expect their search ranking to become normal after they have made a recovery from a manual penalty. The representatives of Google addressed the issue during the Google Webmaster Central Hangout. The Hangout was scheduled on 8 September 2020. This question was also submitted by a site owner. It is said that the site owner submitted the question after he had lost his search ranking. The site owner has been looking for answers for a few months. It is also said that many of the site owners have lost their rankings. They also assumed that it was because they have removed around 200 backlinks.
Apparently, the site owner has removed the backlinks to recover from a manual penalty which was received by him in the month of April. The question by the site owner was pretty simple. He normally asked why the site rankings have not returned after they have lifted the manual penalty. John Mueller, one of the Google representatives answered the question during the Hangout on 8 September 2020. He said because he personally doesn't know the site owner he cannot decide the fact that backlinks are the reason for it or not.
He also stated that he has no idea about the impact of removing backlinks on the site. Although, it is also said that if the site had only 200 backlinks and all of them are removed then it can have a quite great impact on the rankings of the site. On the other hand, if the site has more other backlinks than the 200 backlinks would not have any impact on the ranking. He also explained that having an artificial ranking and having original rankings are two quite different things. When you overcome a manual penalty it will be very difficult to rank your website.