Instagram's VP reveals insights of his company's hidden like count test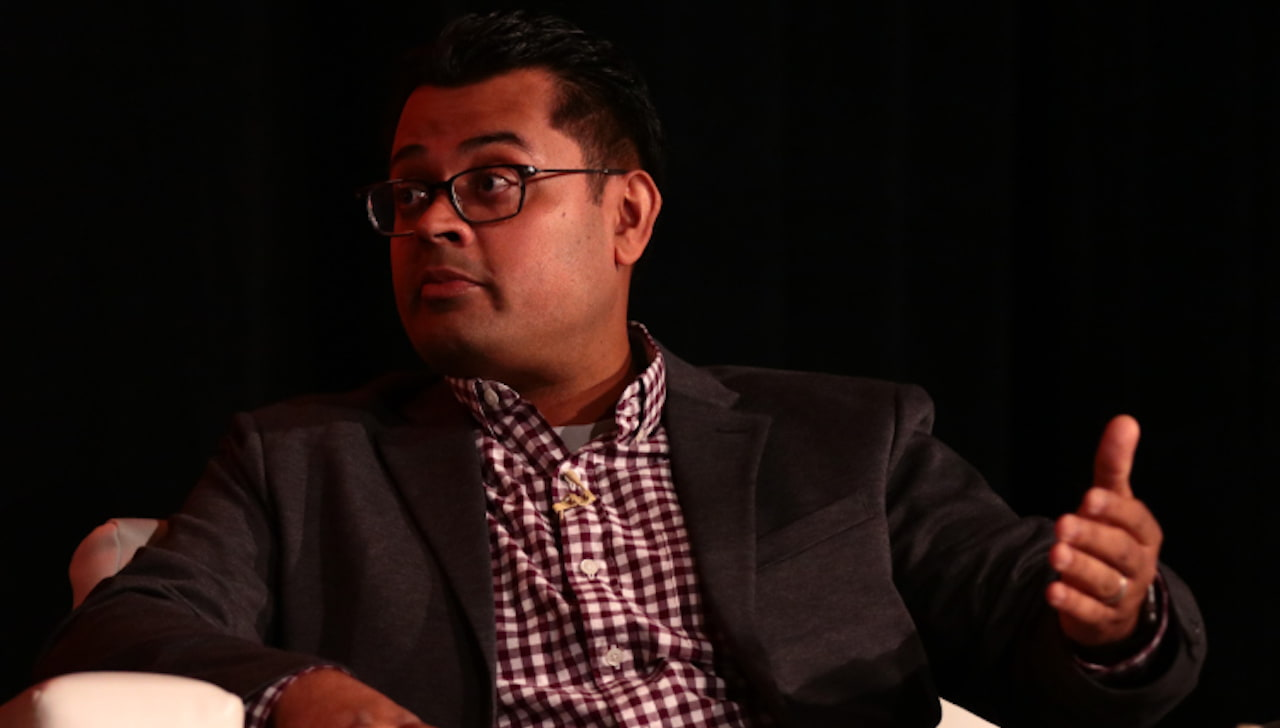 You must have seen various reports regarding Instagram where it was revealed that the platform is testing a new way to show like counts on the platform. Now, it should be worth noting that Instagram is testing to way to remove like counts from the posts.
Because we know that like counts are something that motivates or demotivates people and seeing the number of likes that their posts are getting, it can be depressing for many as well. For this reason, and Instagram might have done a lot of research regarding this, they have felt that removing like counter from posts is the best thing to do.
And that is the reason why the company is testing a way to hide like counts. So in the US, we have seen people showing their screenshots where they only see people who have liked their posts but not the total number of likes on their posts. While there are no surveys as of yet regarding this change and how it has affected the platform as a whole, we do believe that this change has helped everyone in general.
However, the metrics for people who want to approach businesses will still be available in some way or the other. Now, Instagram's VP has shared some of his insights as to what took place behind the hidden like count test on his platform.
Instagram's Vice President Vishal Shah said that "This one came from the team that works on interactions and feed, so this team is incentivized to try to drive more likes [and] more comments, but in all of their user research, they heard so loud and clear that people felt like the public like count was a very high area of pressure for them when they produce content on Instagram […] the act of expression itself is what we cared about, not the validation, or perceived validation, that a public like count gets people."