Instagram adds new ways to find accurate information about coronavirus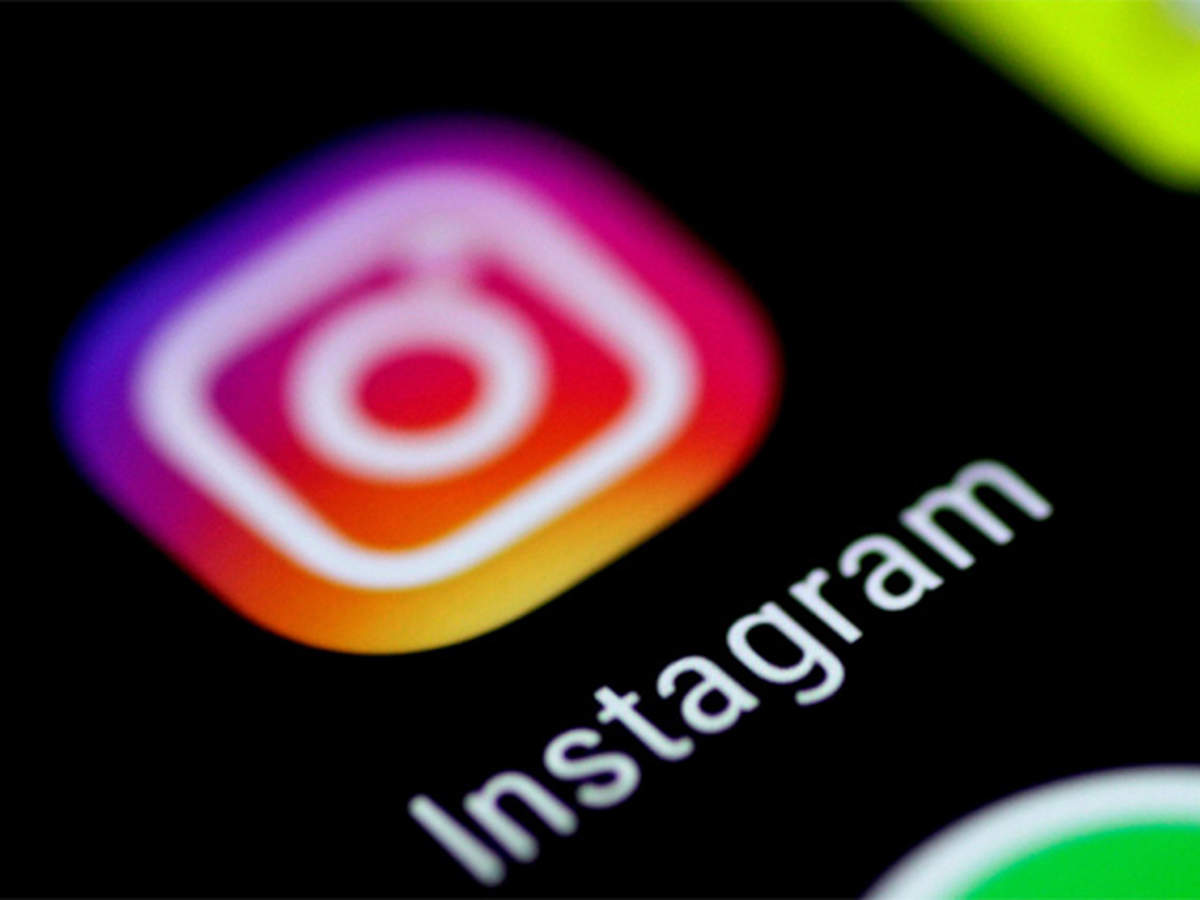 One of the worst things about social media platforms is that a lot of misinformation and fake news goes around and there is no way to control that too. Also, this type of information creates fear among people and gets shared more which is why you get to see it more as this is the way their algorithm works. Thus, the information which is correct and accurate gets buried under the weight of fake news and people don't get to know what is right. However, efforts have been made by Facebook and others to fight these problems and we know that it is bringing some results.
Facebook recently announced that they are banning ads based on coronavirus face masks because they are using people's fear to gauge price and create a shortage for those who are really in need. Now, Instagram which is a part of Facebook has added ways in which people can find verified and accurate information regarding coronavirus.
Instagram also says that its first focus is to remove all the "known harmful misinformation related to COVID-19". The platform is also highlighting links to World Health Information which is the only source where you can find confirmed reports regarding the spread of this virus. The most useful part is the information is shown when someone types the hashtag #coronavirus which is obviously typed by someone when they want to know information related to it.
So rather than showing posts based on that hashtag, Instagram is showing a prompt which takes them to official websites. If the user wants to see the posts only then they can click on the option. Also, Instagram says that it is fact-checking certain claims related to this virus and remove those which are not facts. Also, if you type coronavirus in search then you will see accounts of WHO and CDC highlighted above the other results.